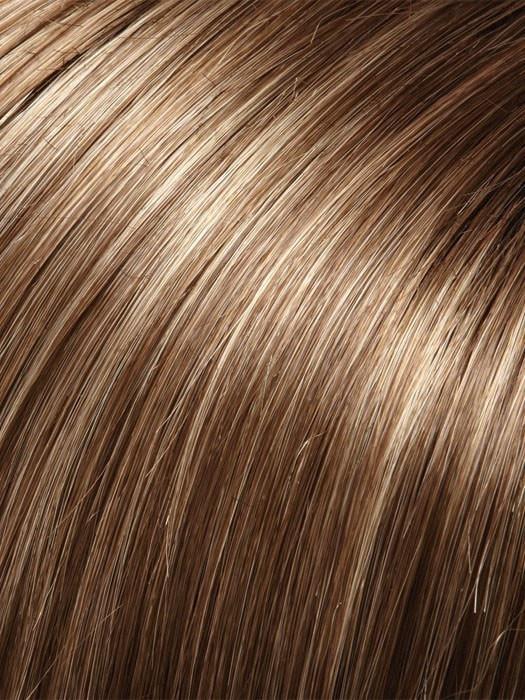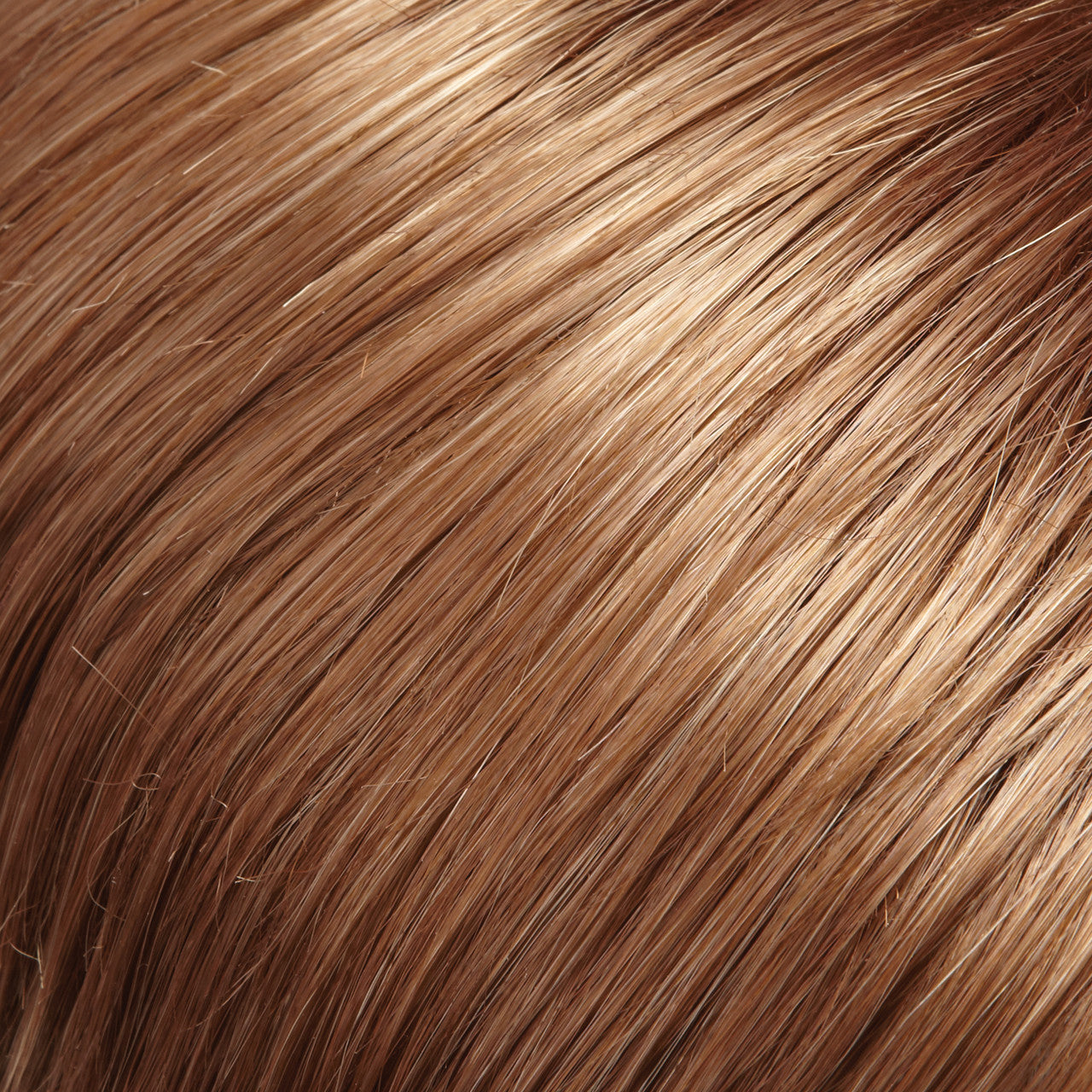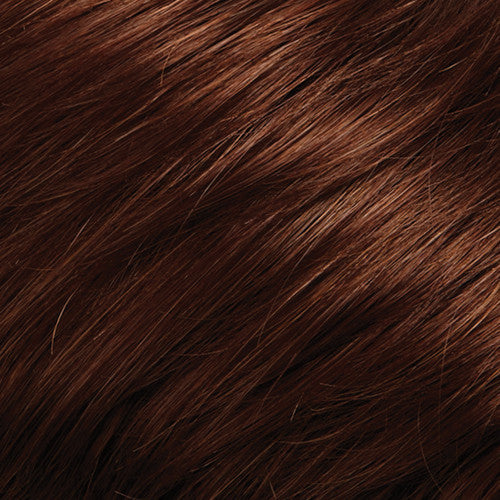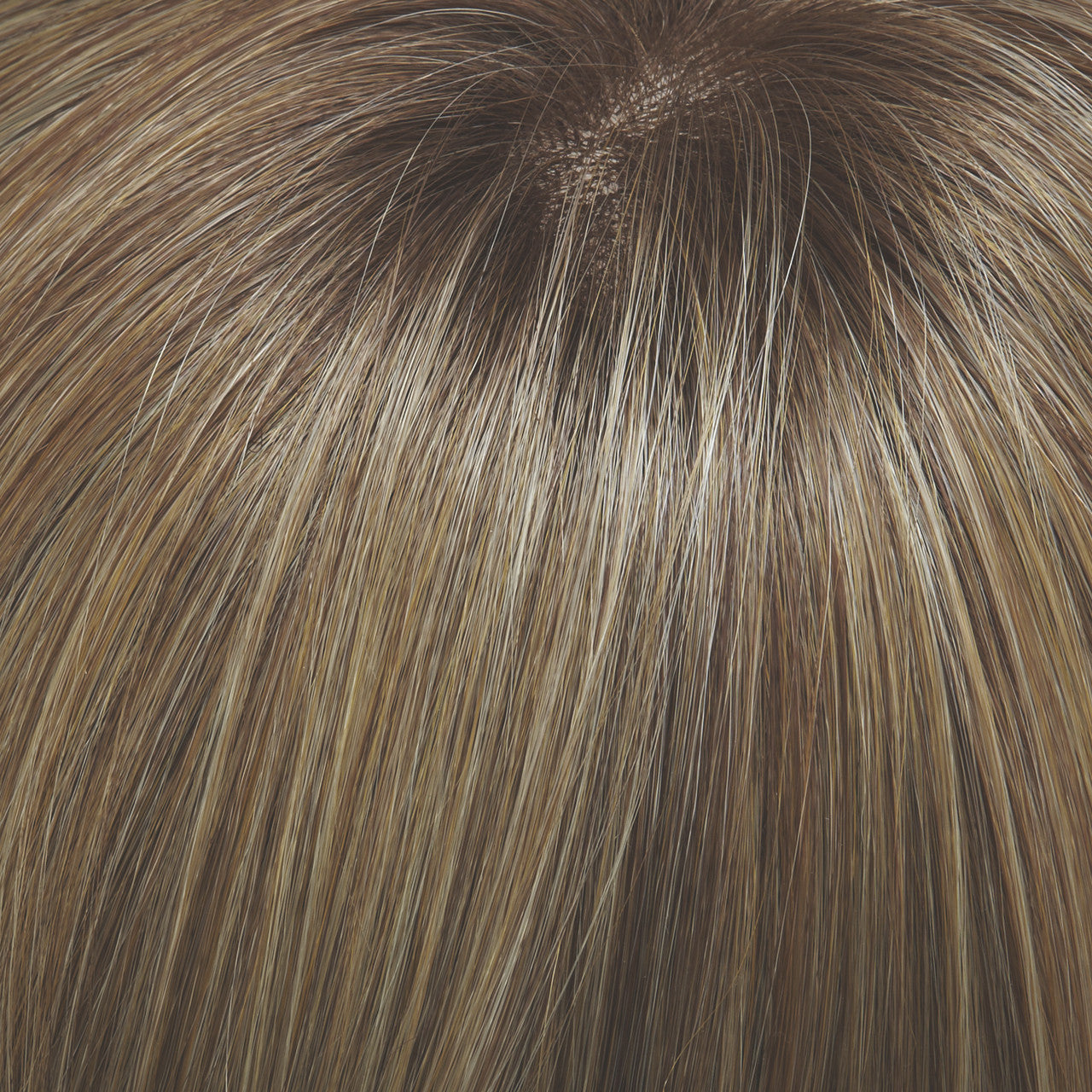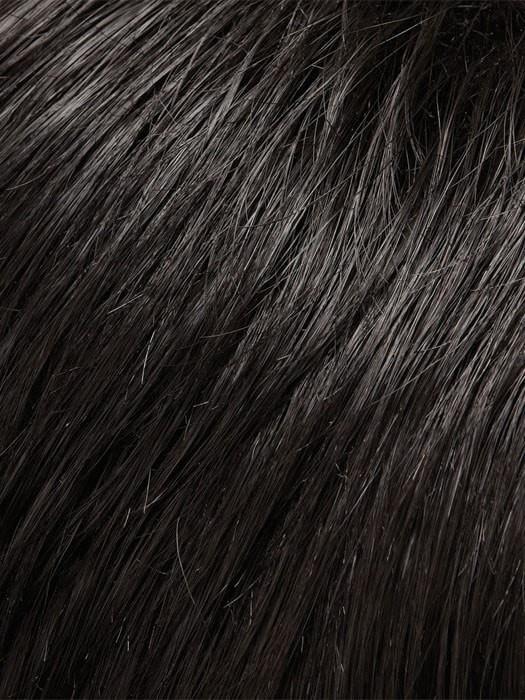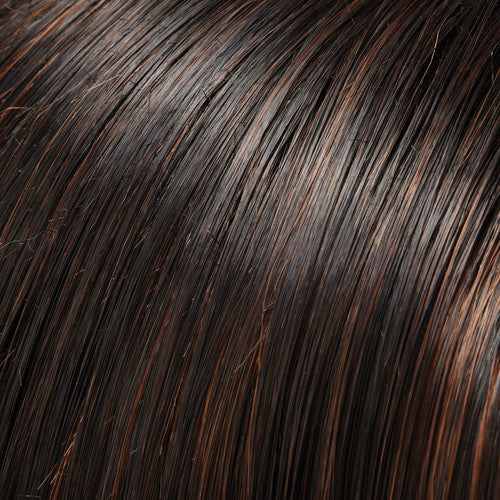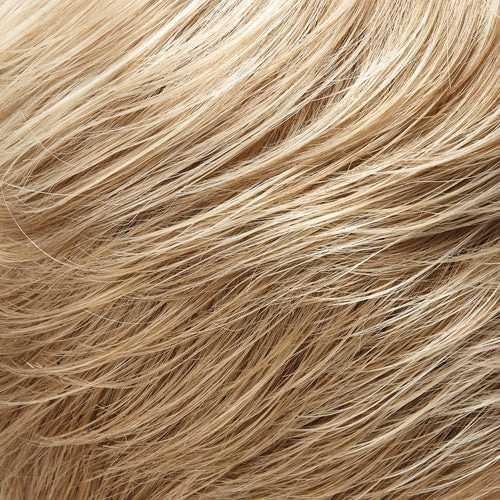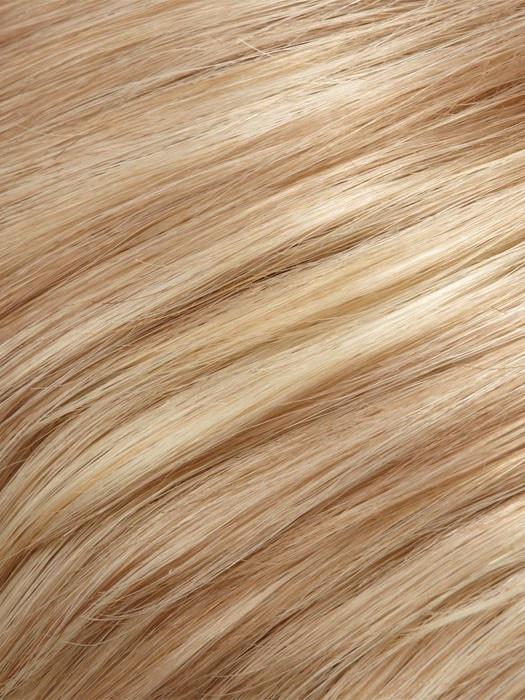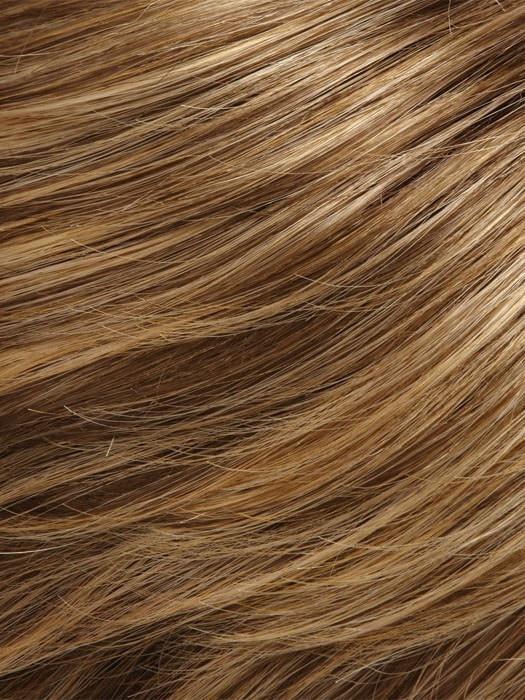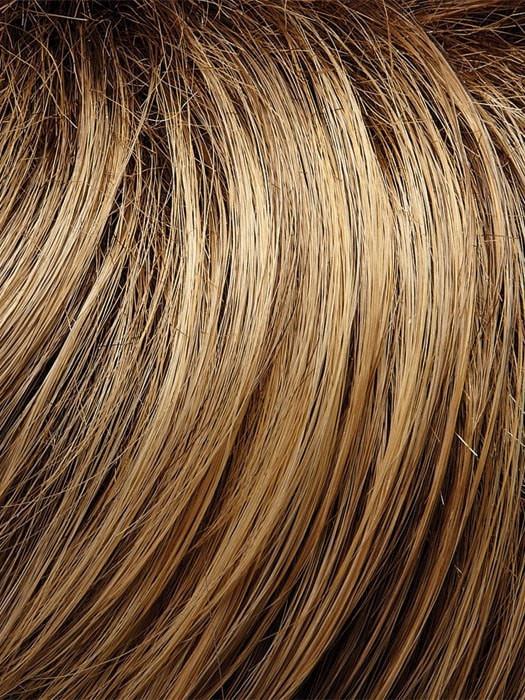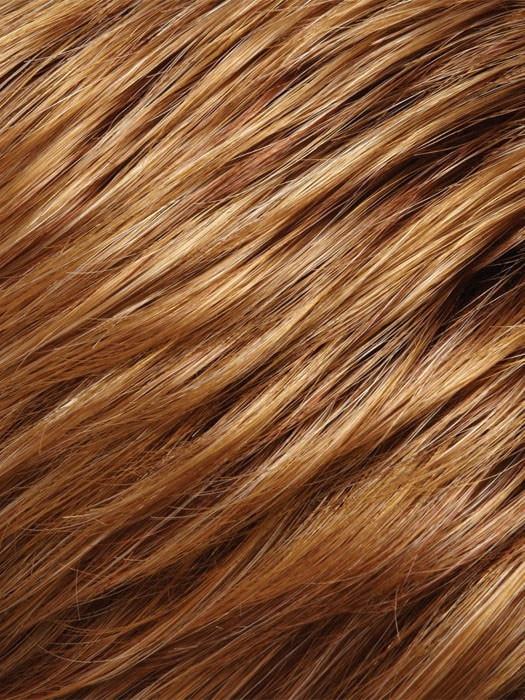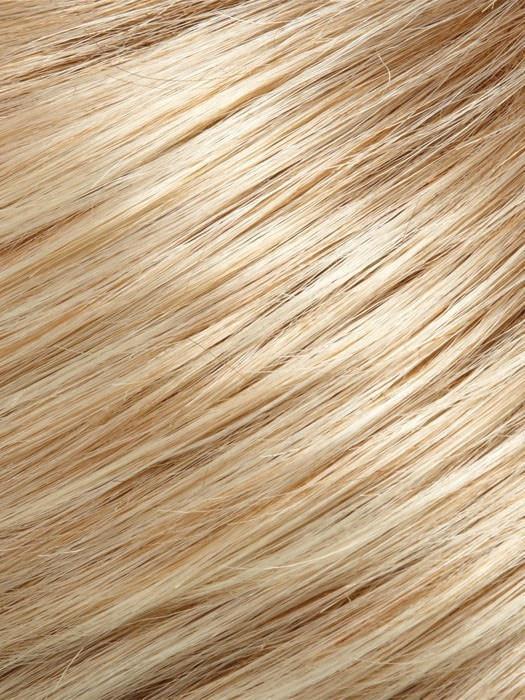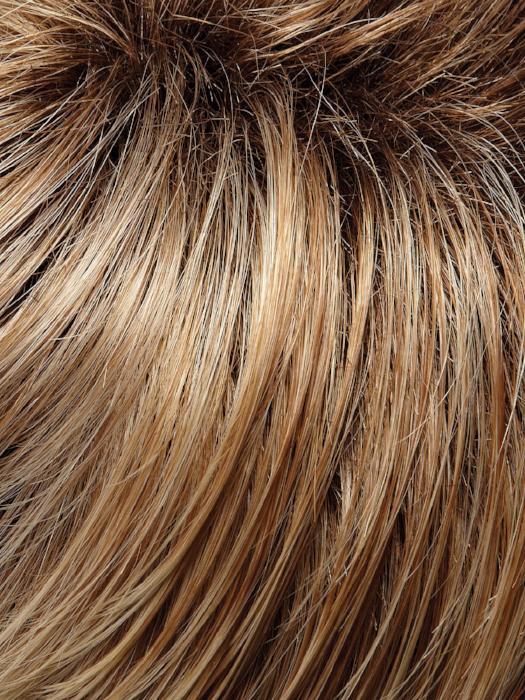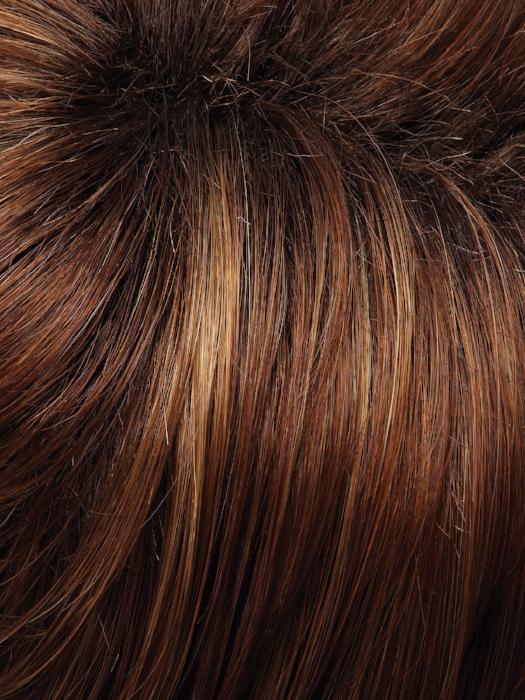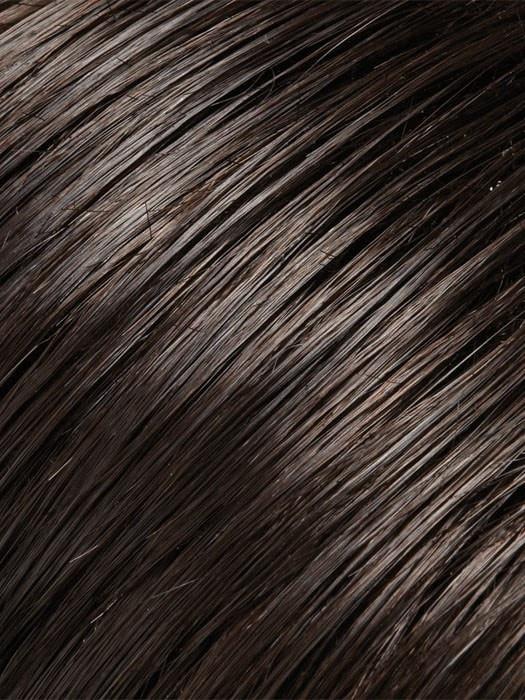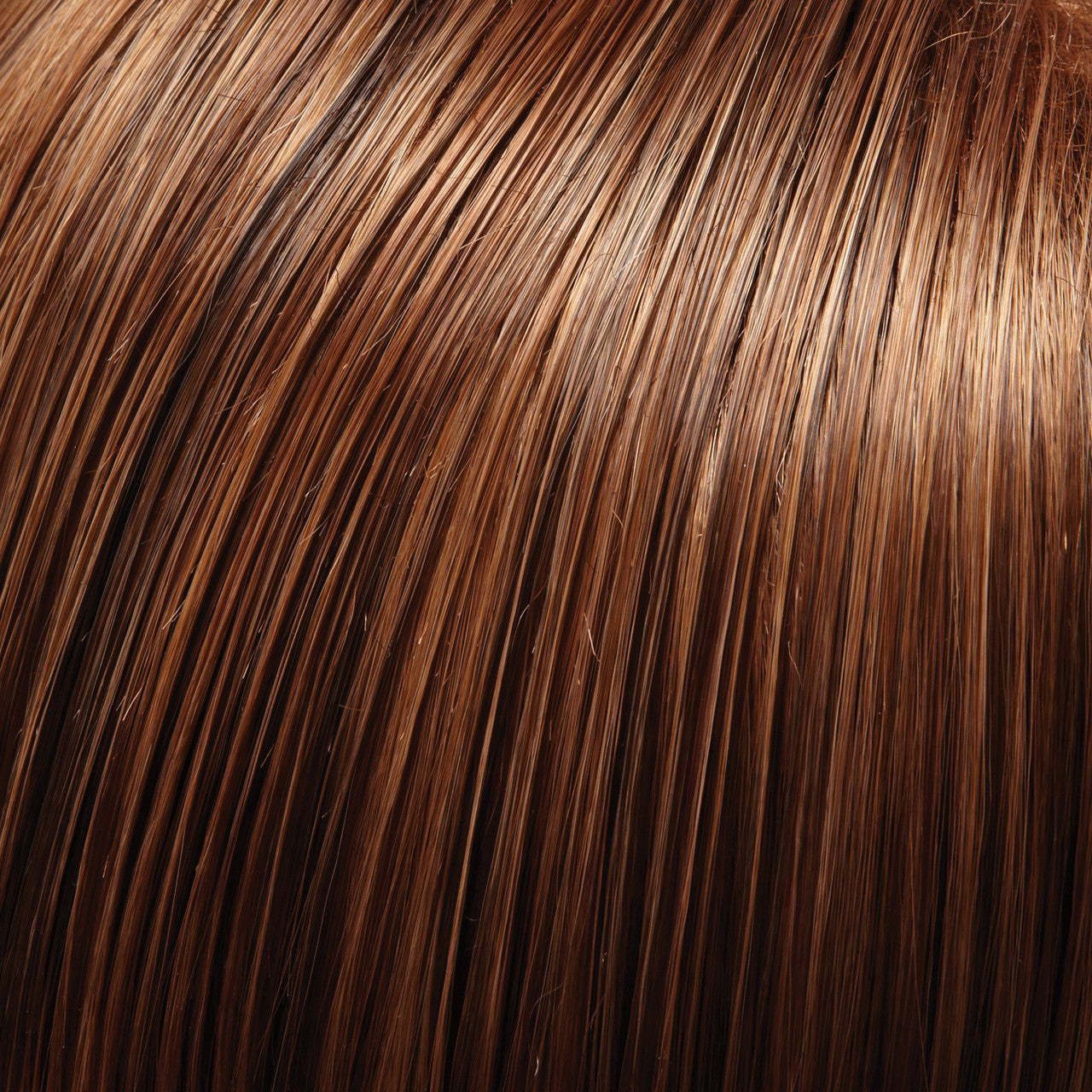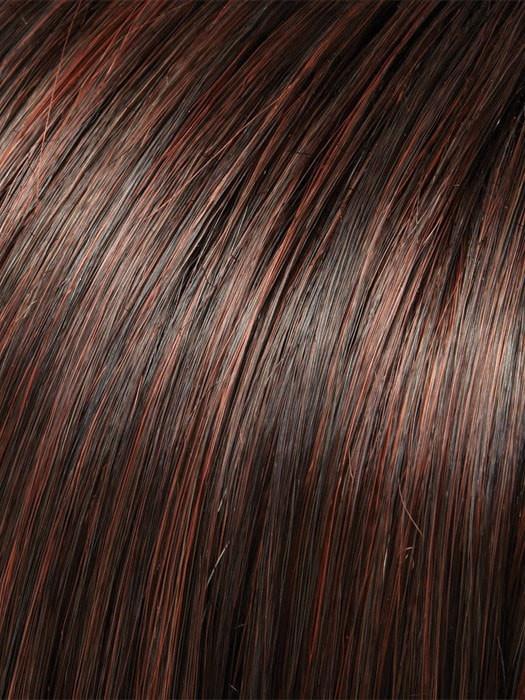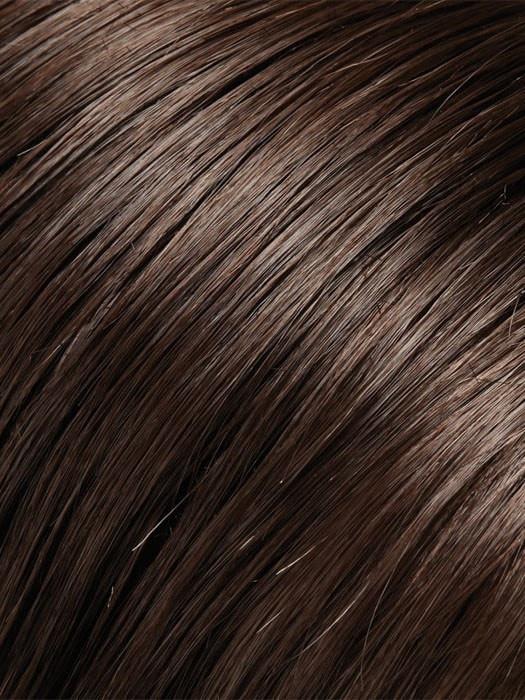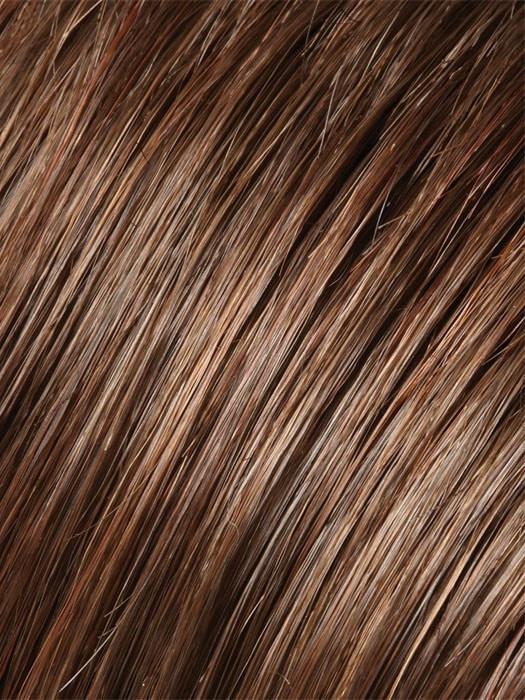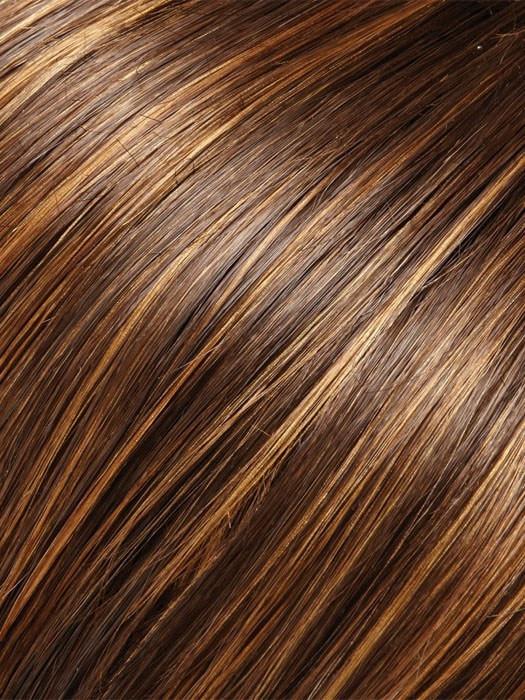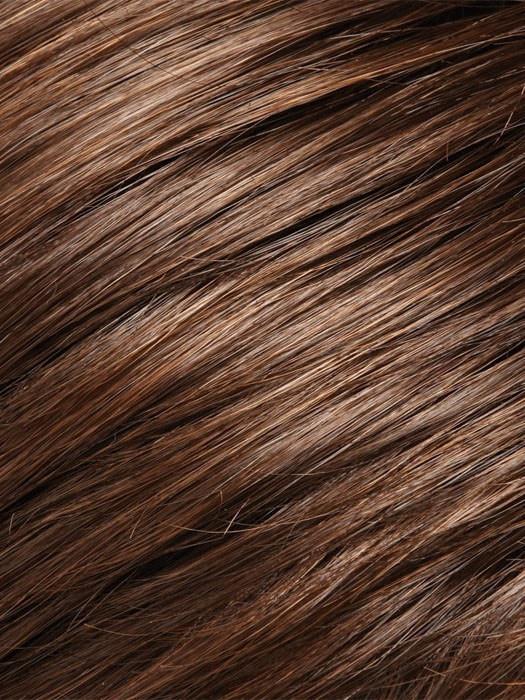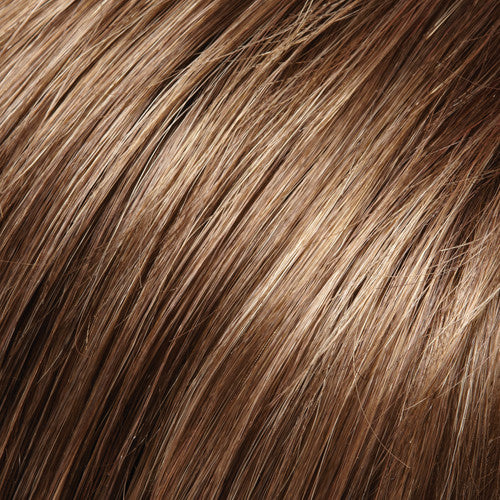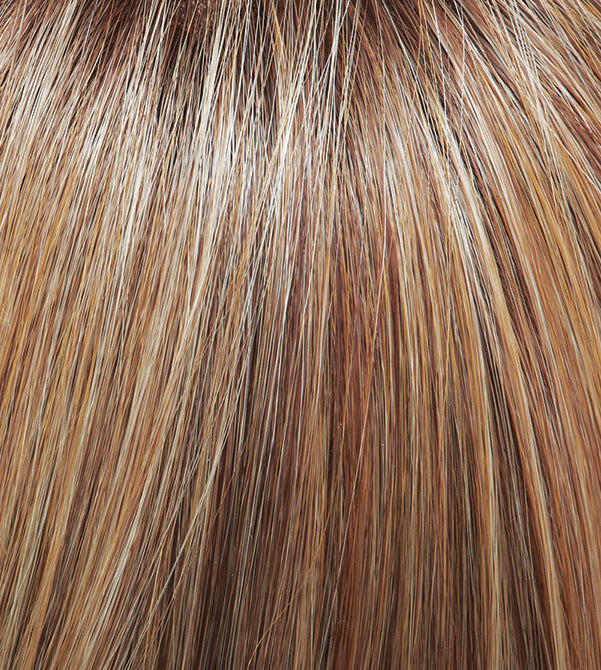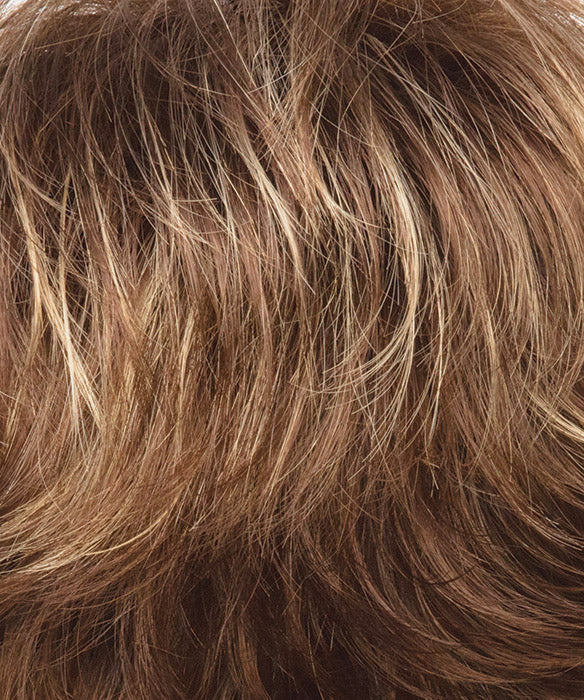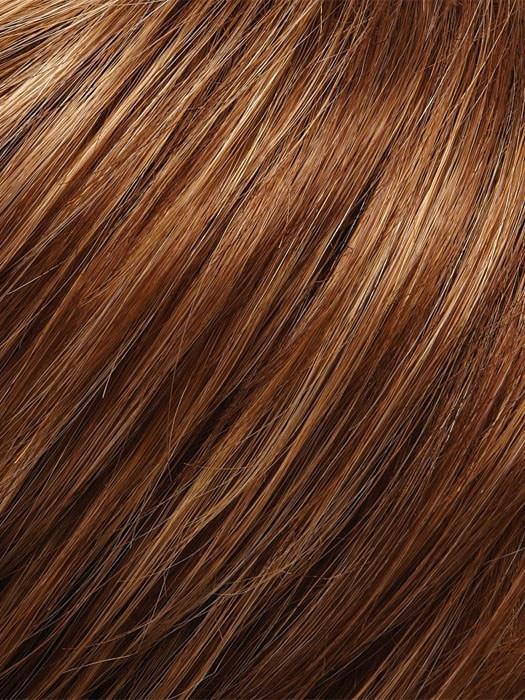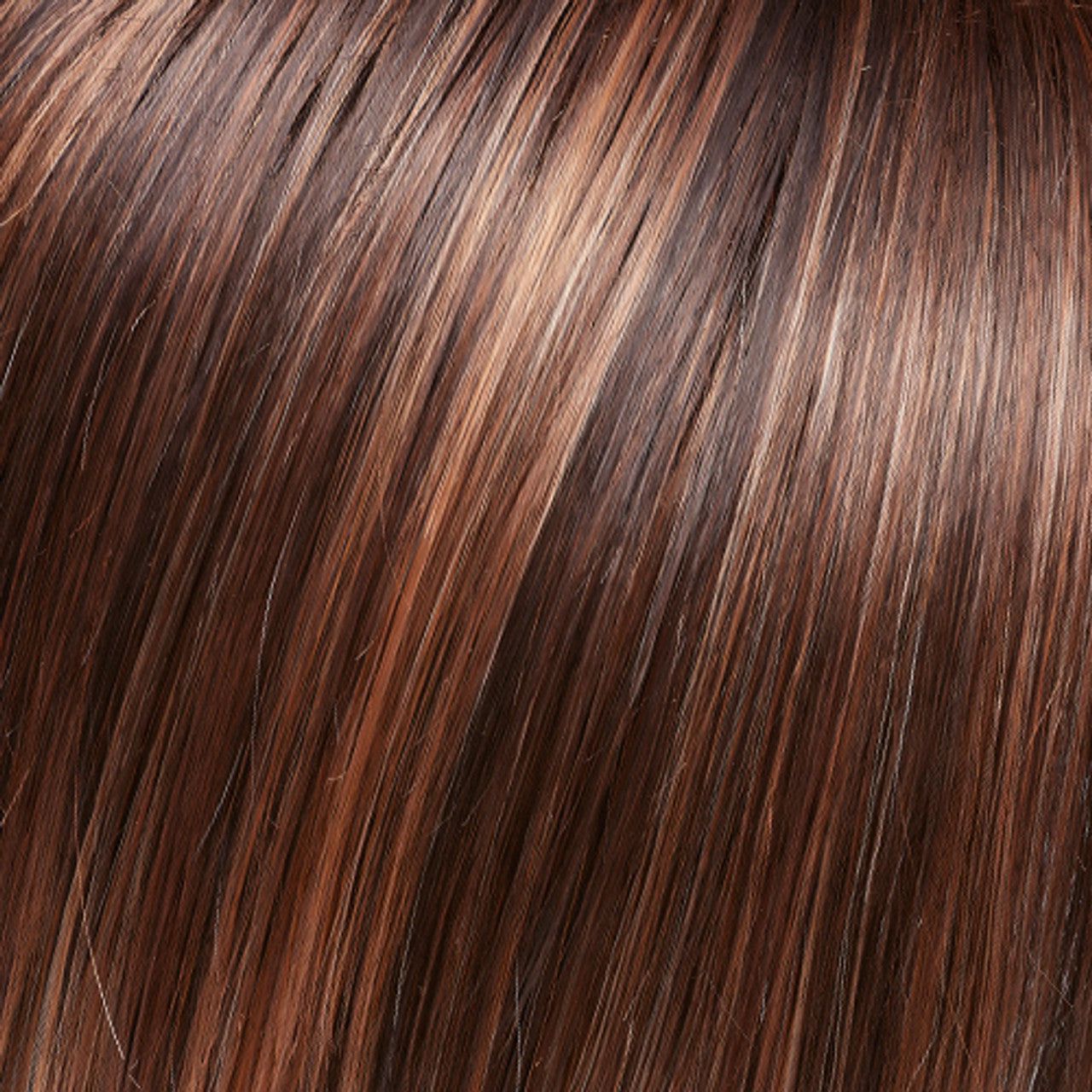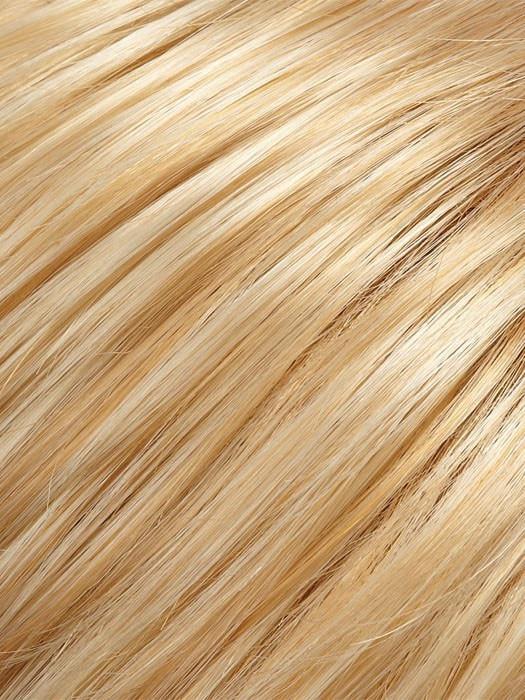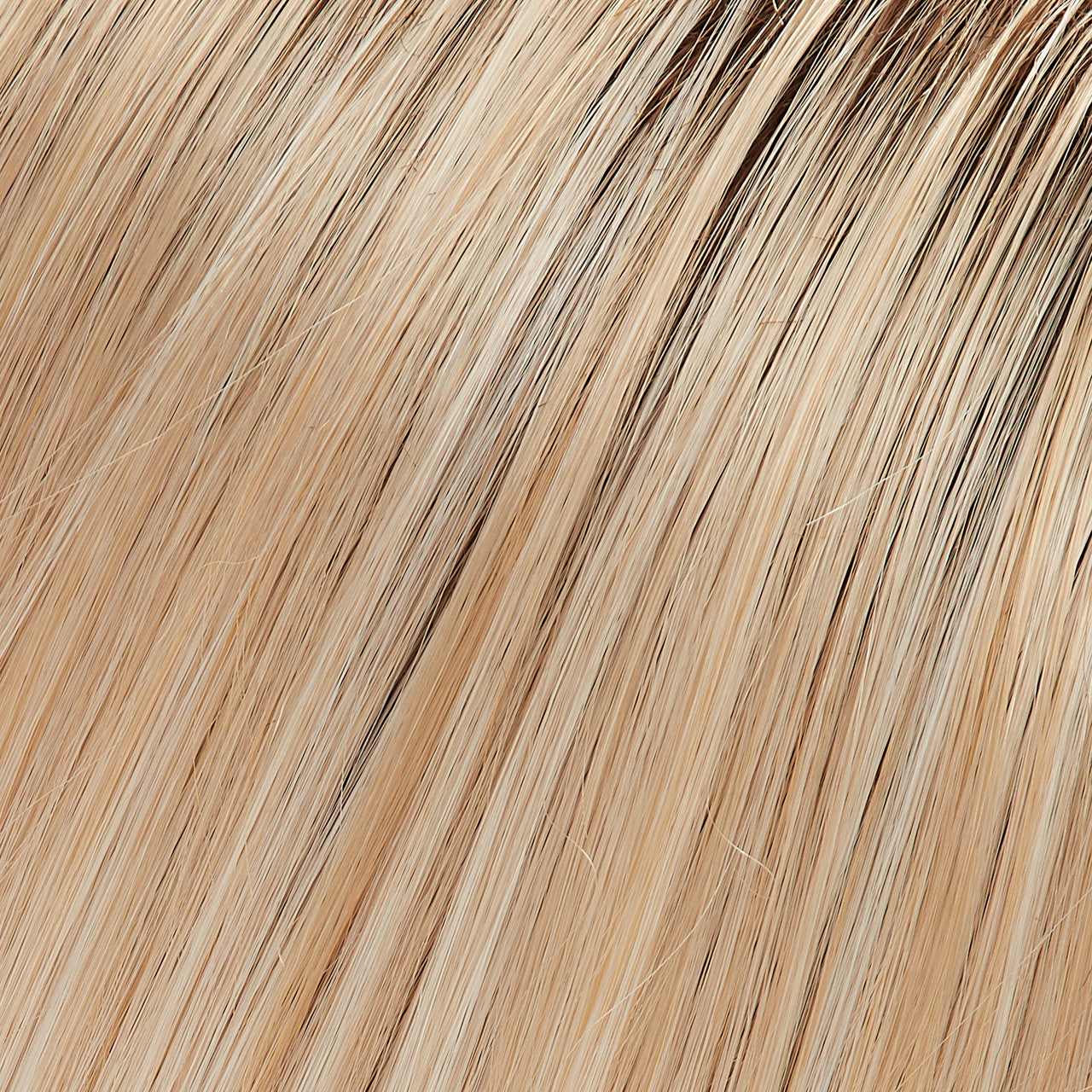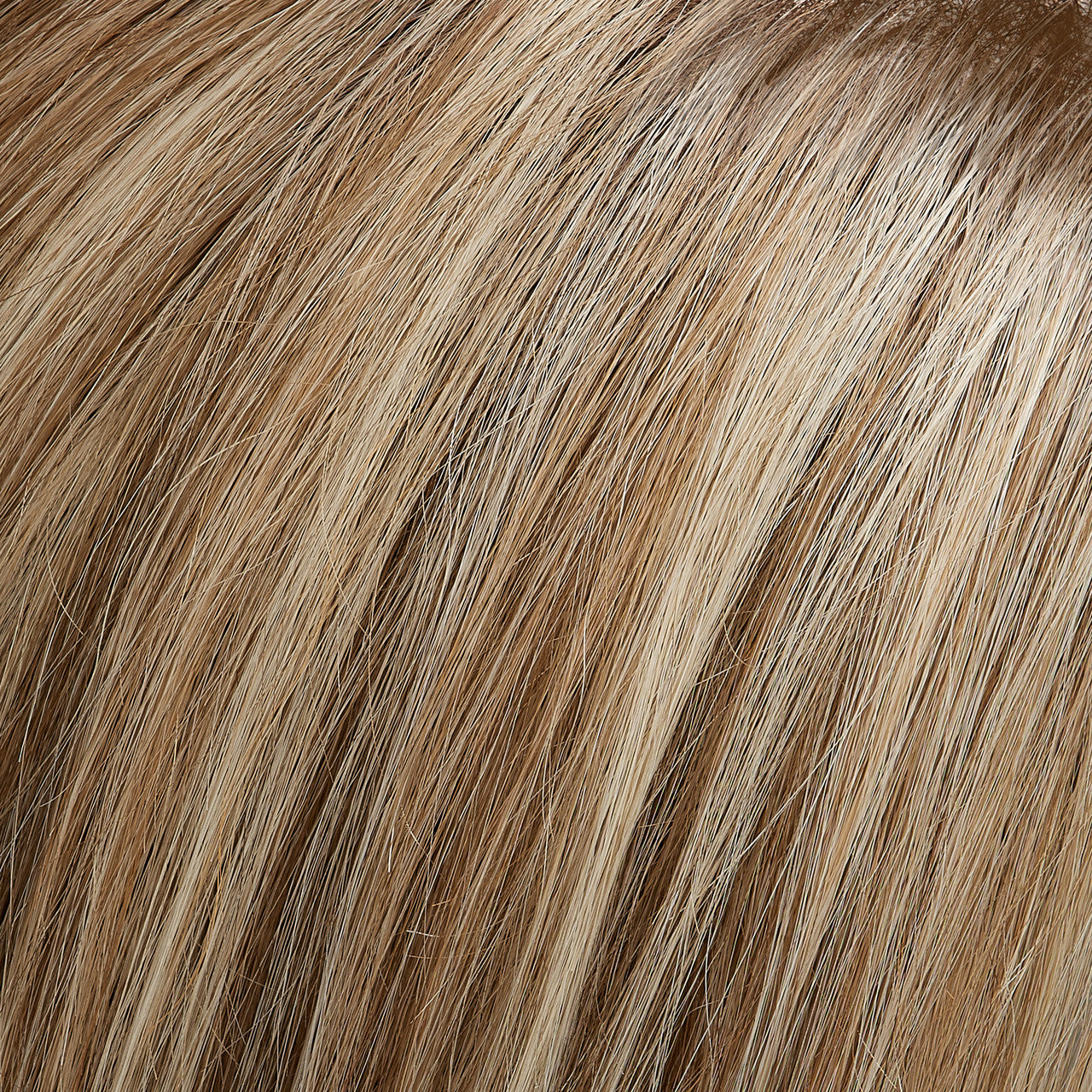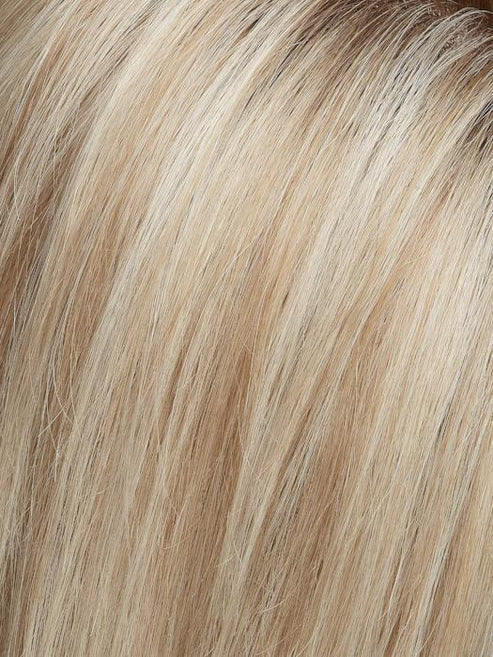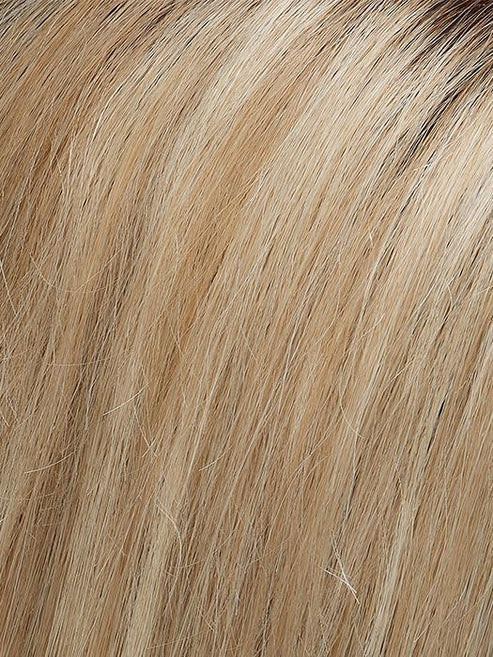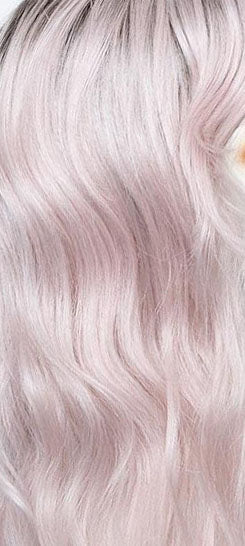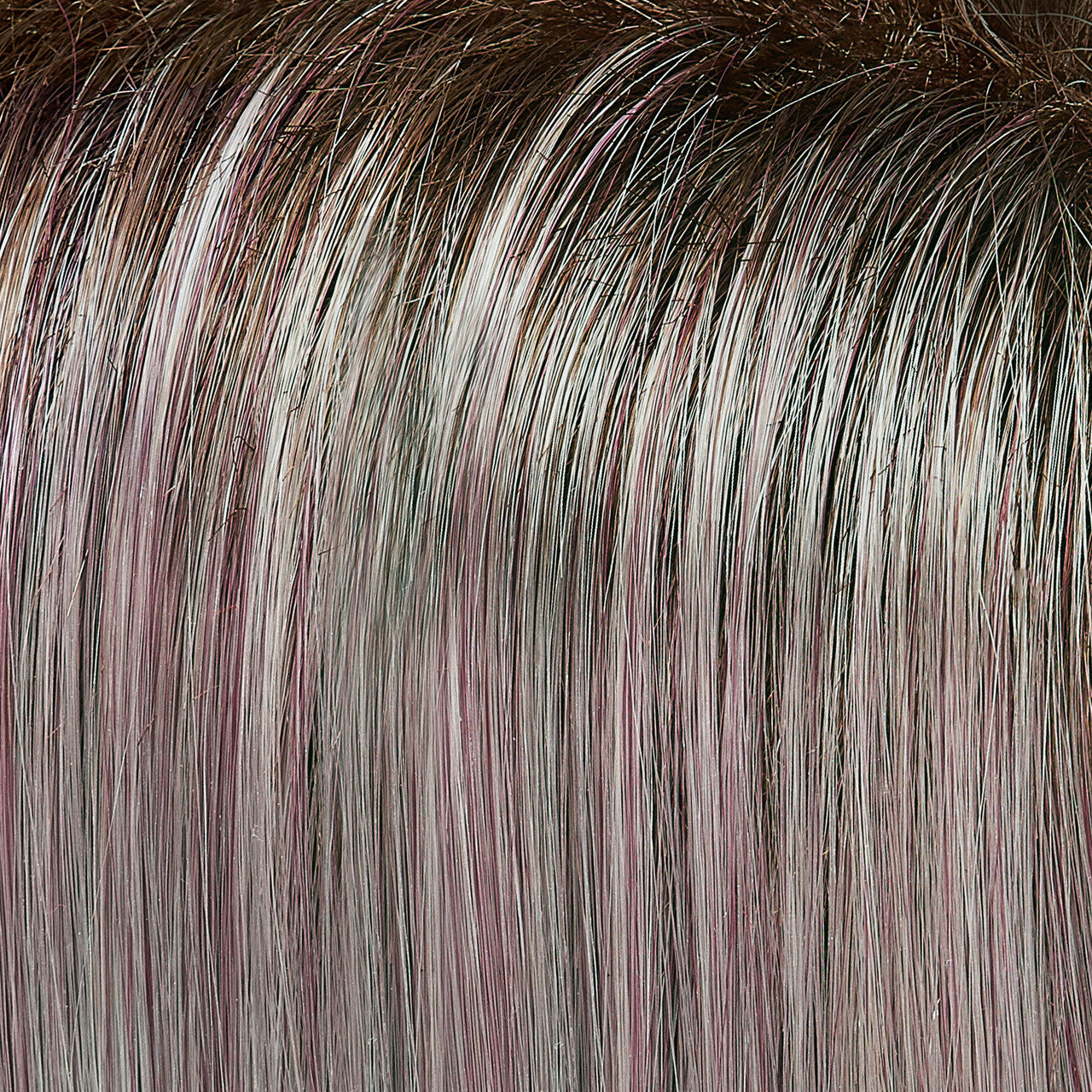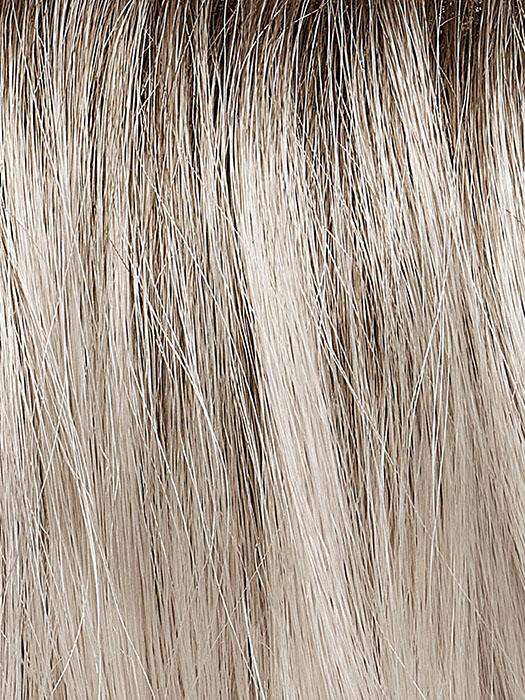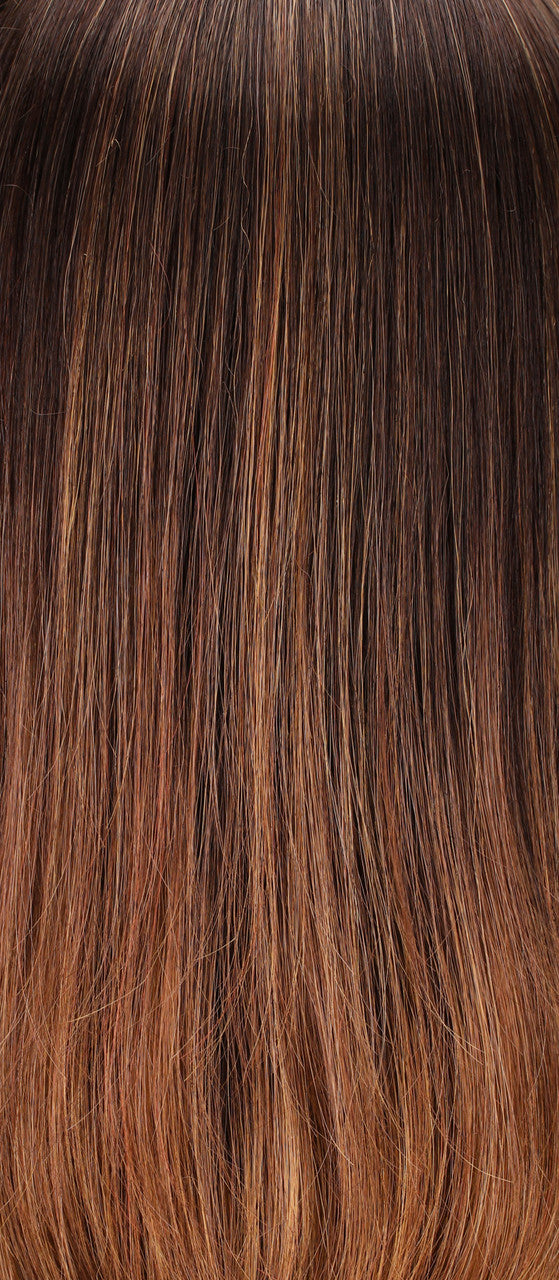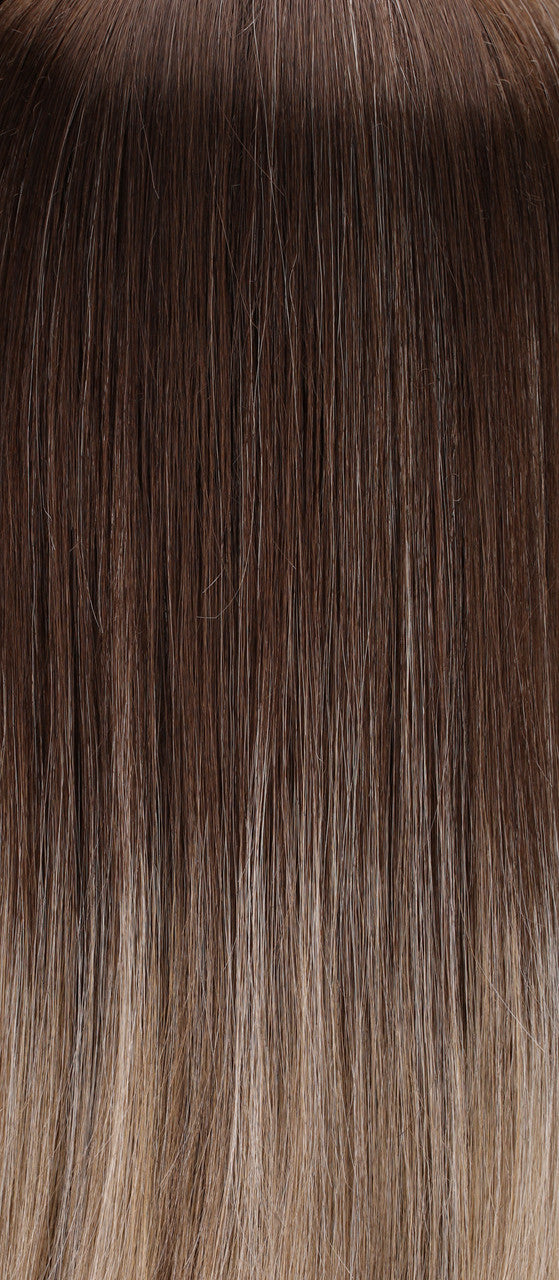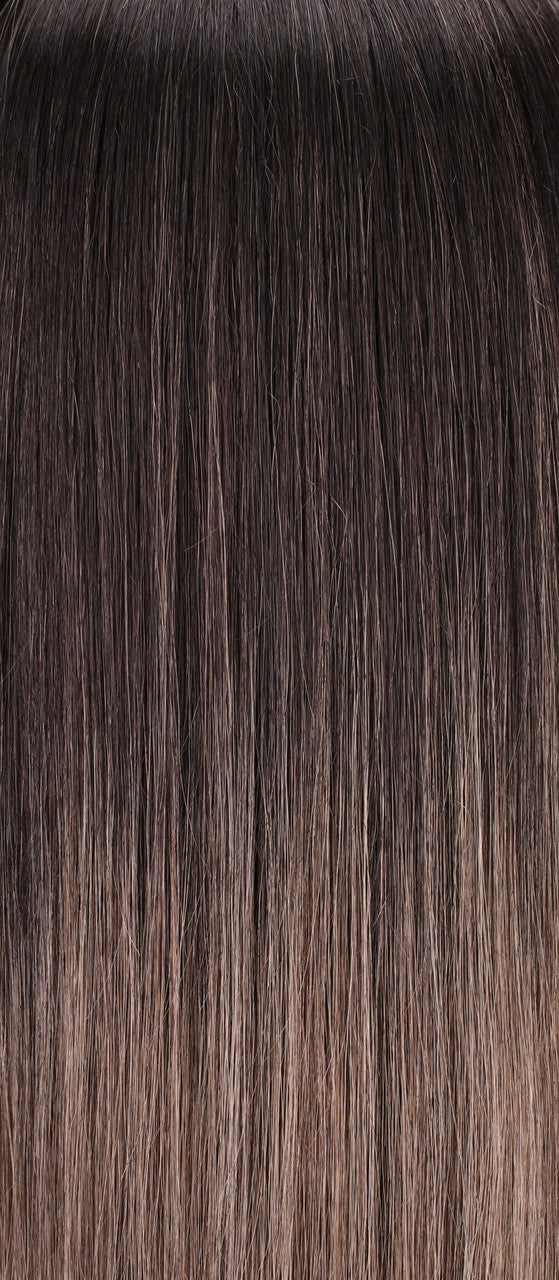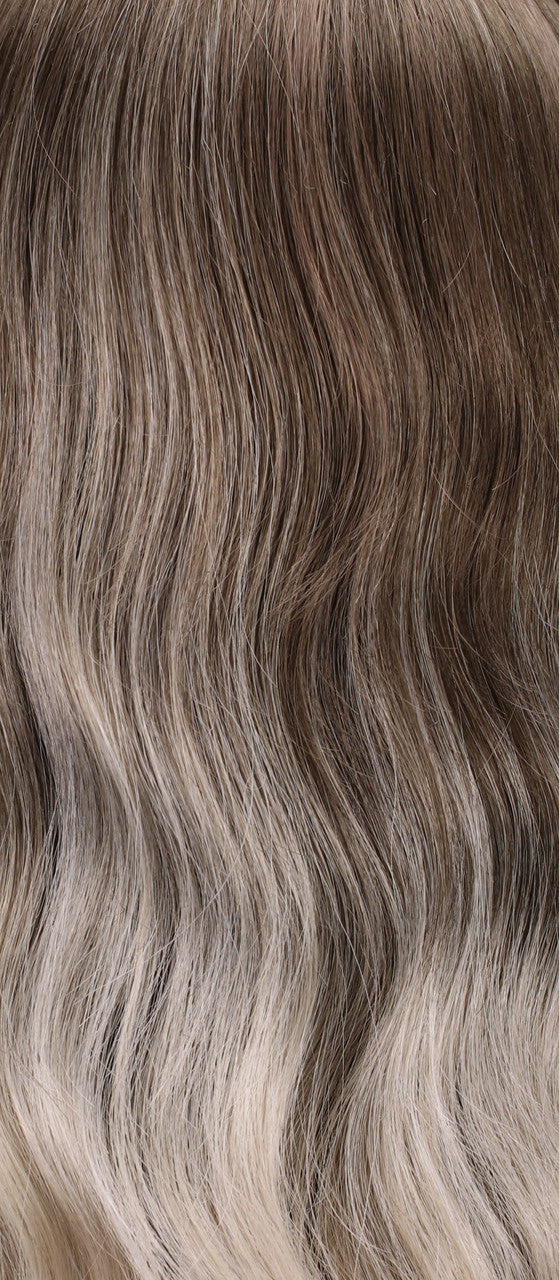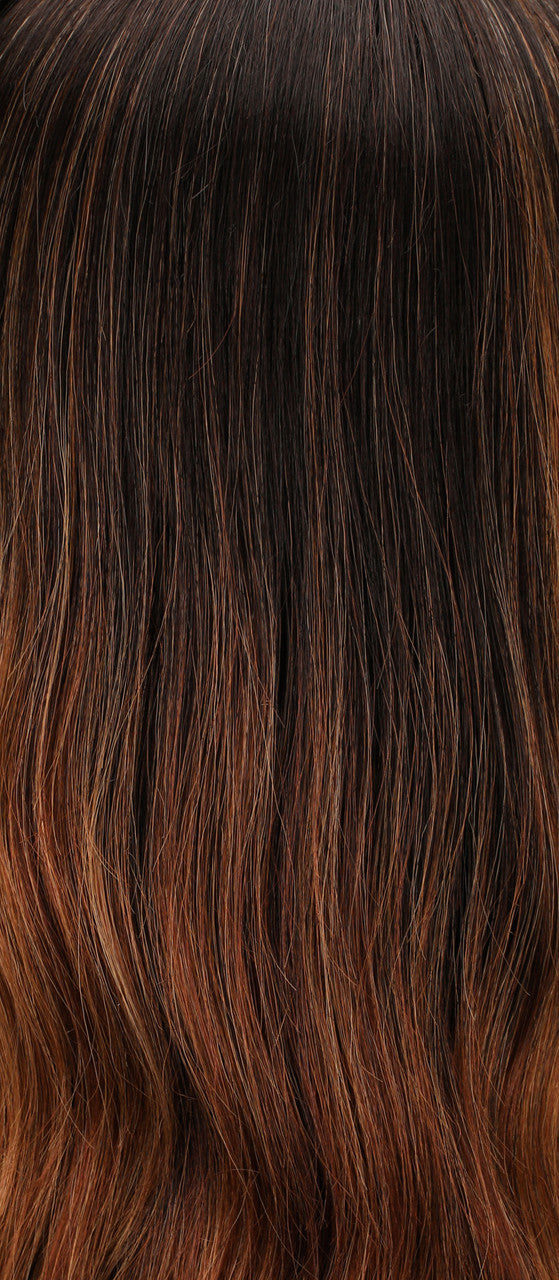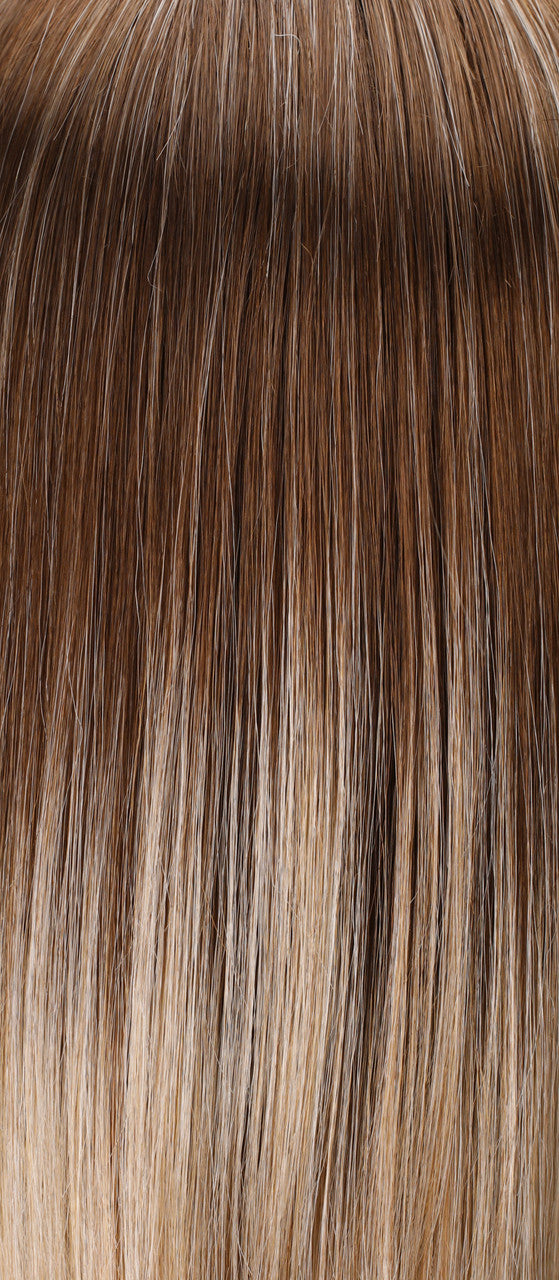 FS6/30/27 Brown, Medium Red-Gold, Medium Red-Gold Blonde Blend with Medium Gold Blonde Bold Highlights
*Hair Colours
Colours may appear marginally different then shown in displayed image depending on the hair fibre or style. Each colour in the images shown can change from one screen to another. As well some hairpieces are made by hand, and each individual hair colour can slightly differ in shade. These colour swatches are intended to give you a good depiction of the shading, yet may fluctuate slightly from one piece to another.
PRODUCT REVIEW
• design: wig
• brand: jon renau
• hair type: synthetic hair
• cap design: lace front, monofilament, wefted back
• cap size: average
• weight: 3.8 oz
• approx length: Bang 11" | Crown 13 " | Sides 10" | Nape 7"


DESIGN FEATURES
• synthetic hair: a synthetic fiber that resembles the feel and look of natural hair.
• lace front: virtually invisible sheer lace front that gives you amazing off the face styling versatility. no tape or glue is needed for attachment of piece.
• fitting: adjustable velcro tabs- allows you to loosen or tighten the cap up to a half inch.
CHIQUEL GUIDE
• fitting: it is always ideal to wear a wig cap, wig liner or cotton cap under the hairpiece for a more comfortable fit
• care: use our synthetic care range for the upkeep and to maintain the longevity of your hairpiece.
• style: no styling tools are permitted.
• storage: wig stand
- Found in our description tab above.
CHIQUEL
WE ARE AT THE FOREFRONT OF THE WIG, HAIR AND BEAUTY INDUSTRY AND DELIVER SUPERIOR CUSTOMER SERVICE.