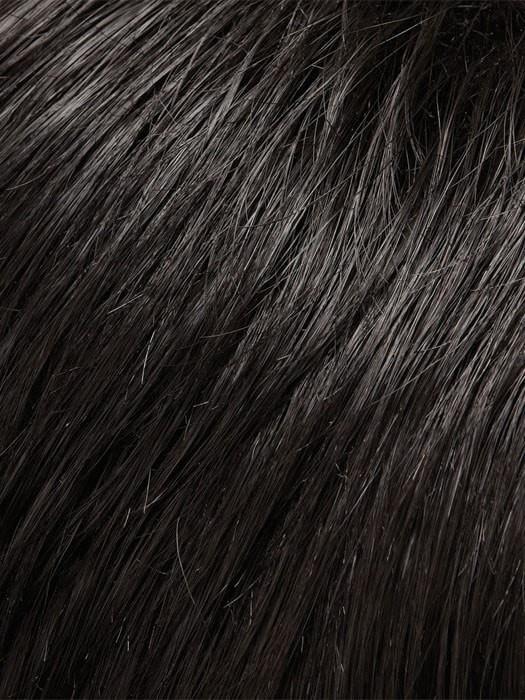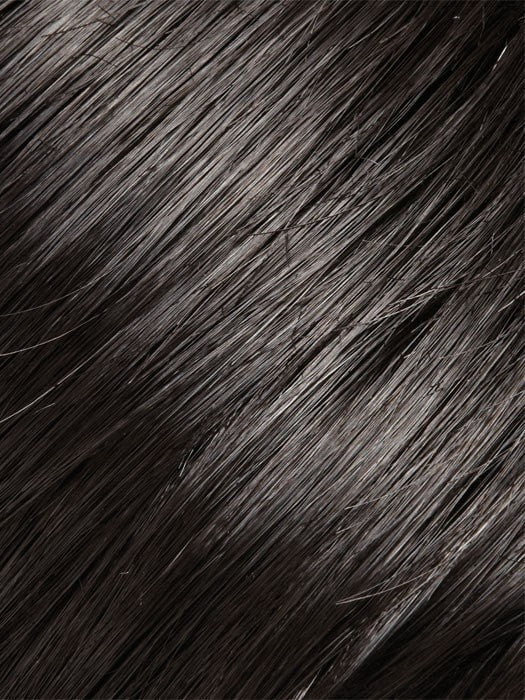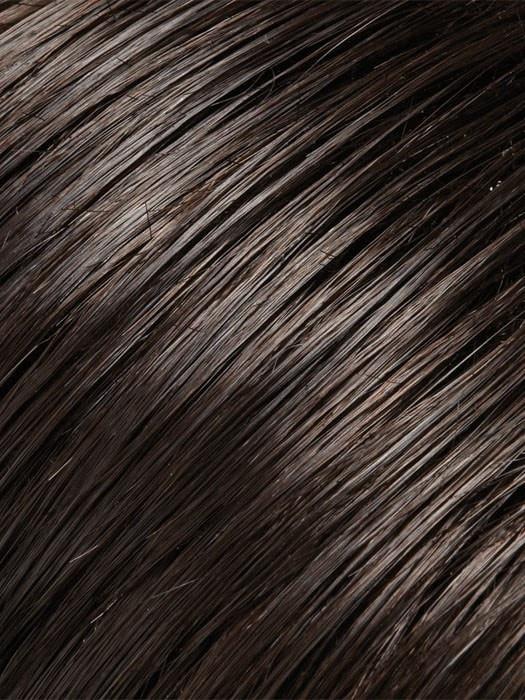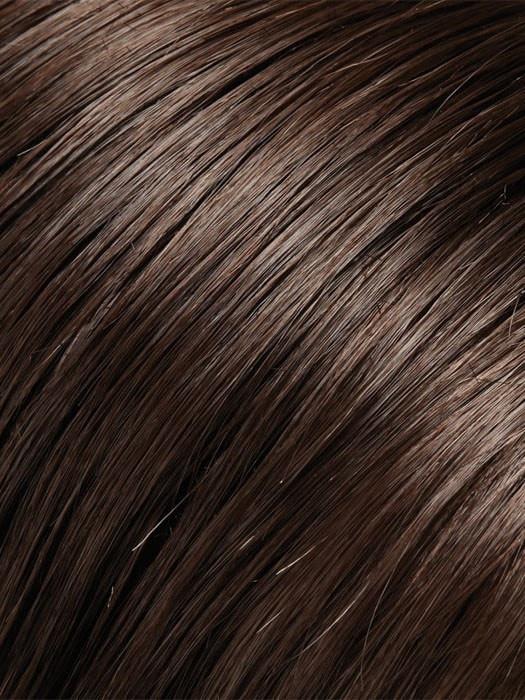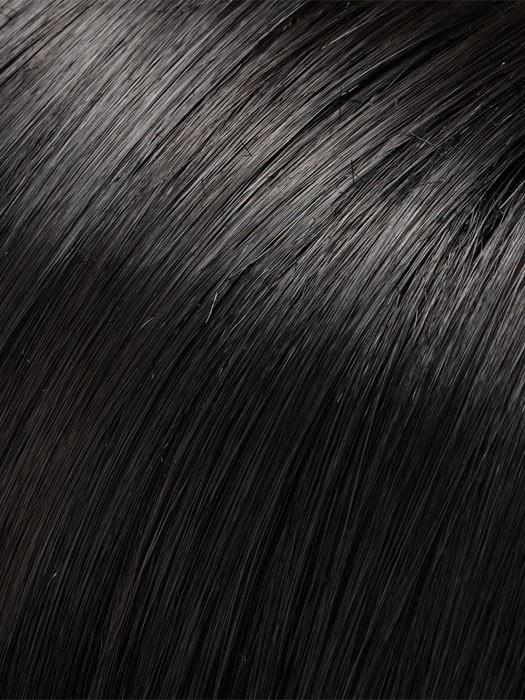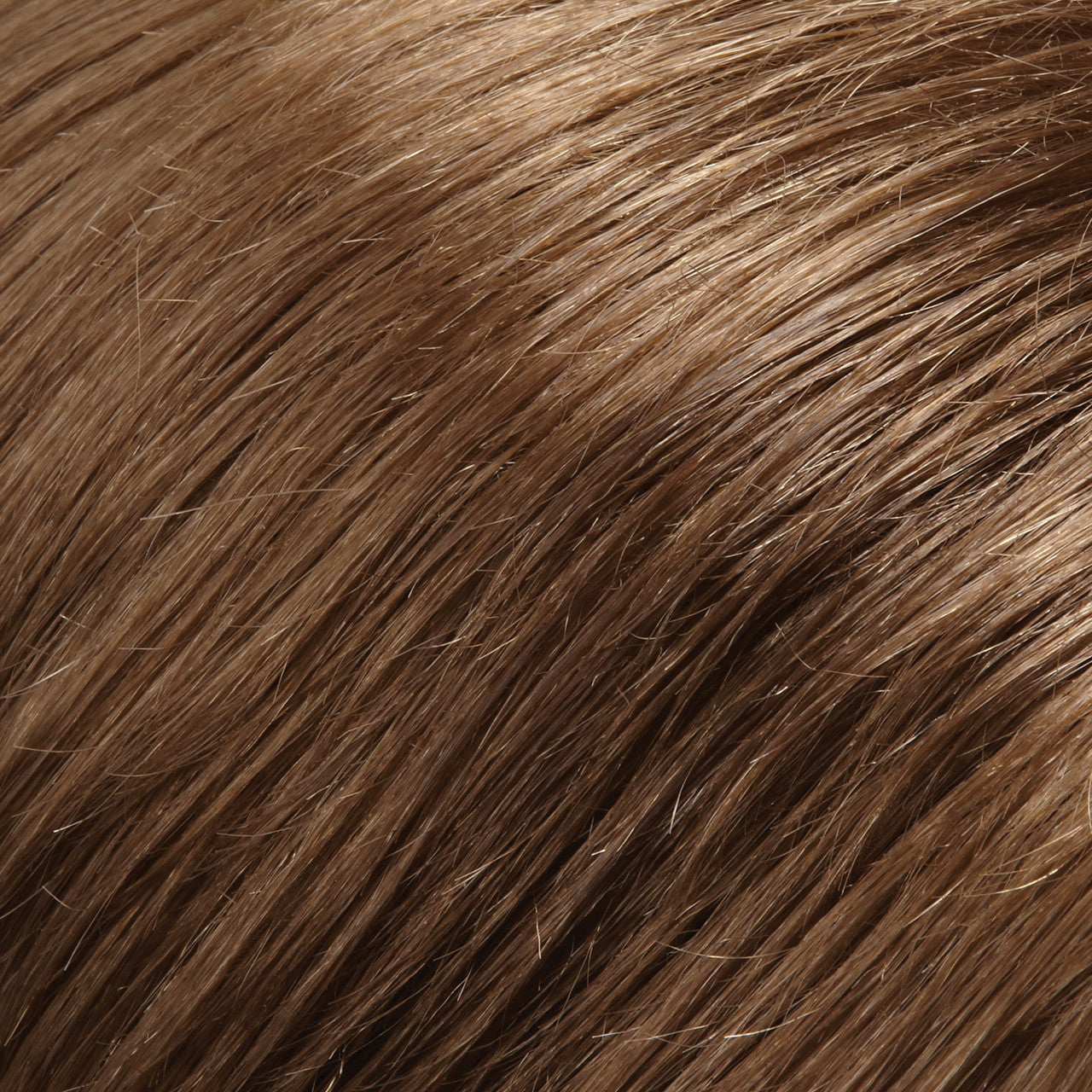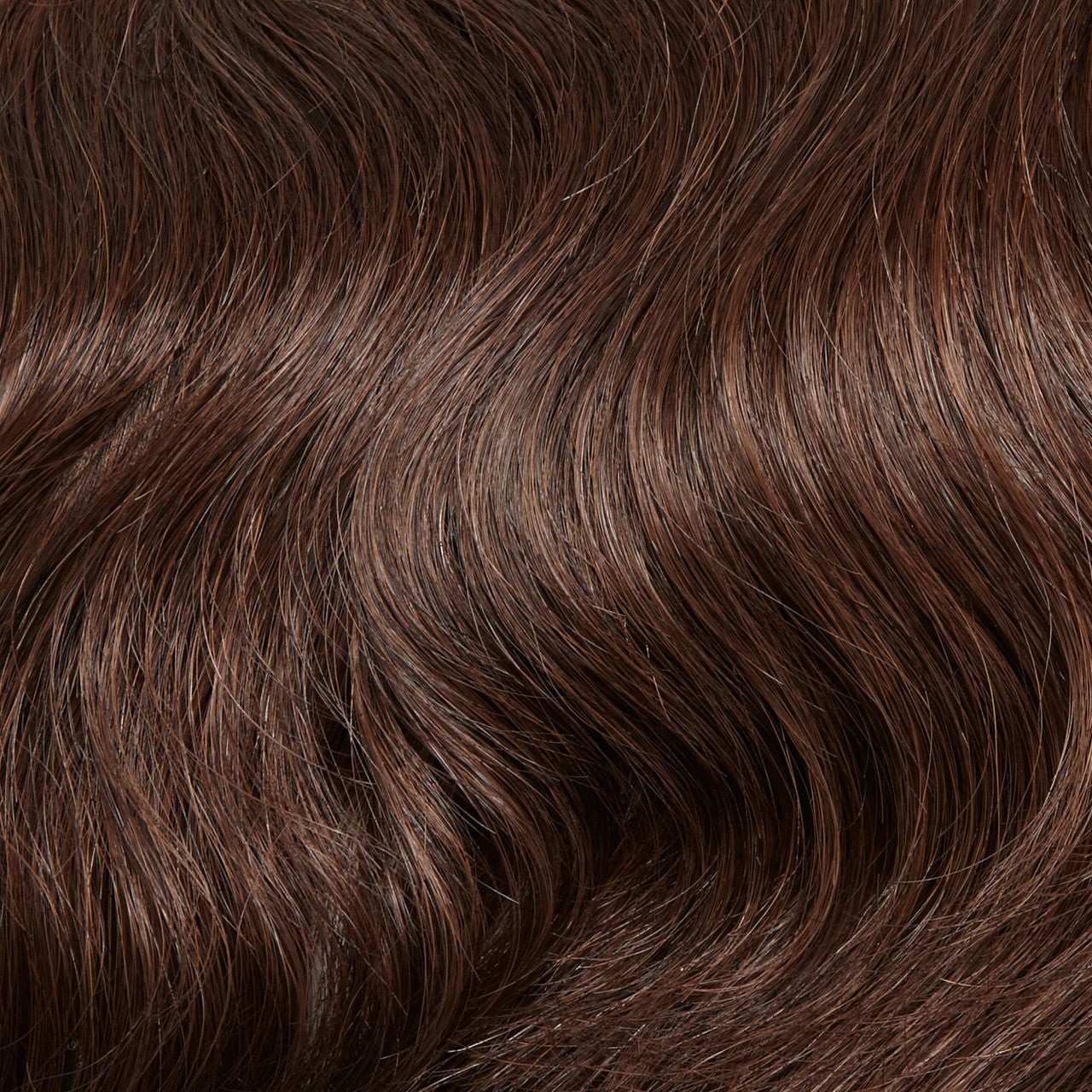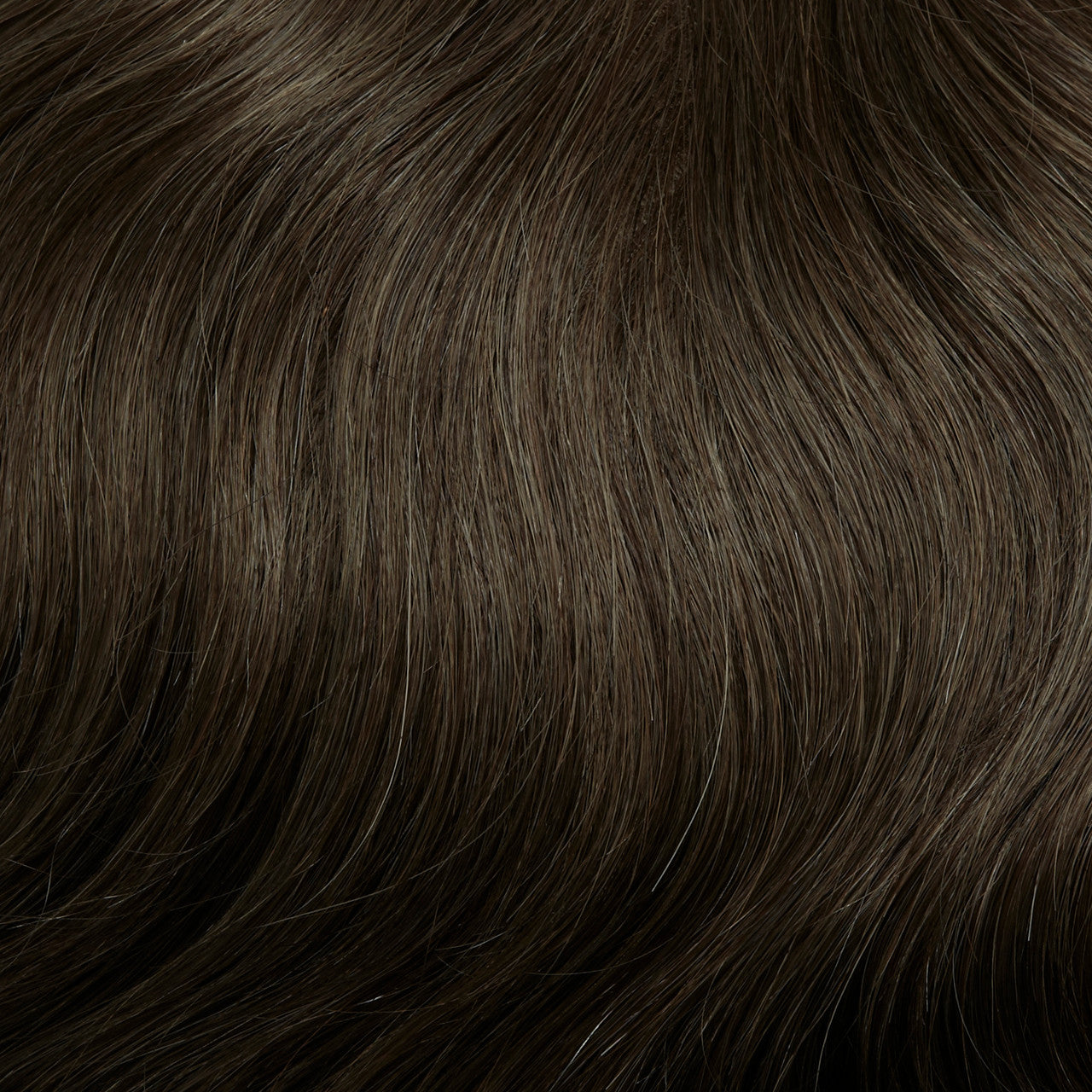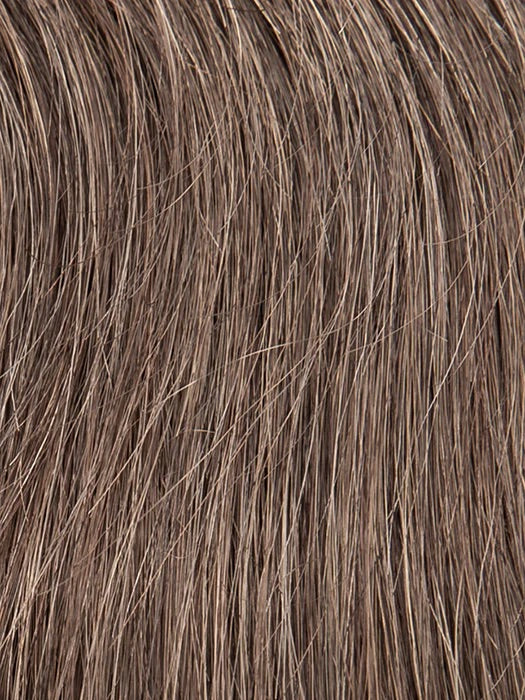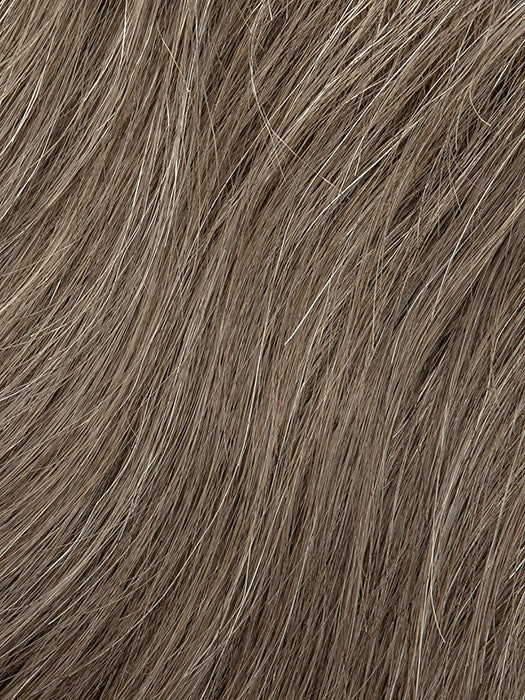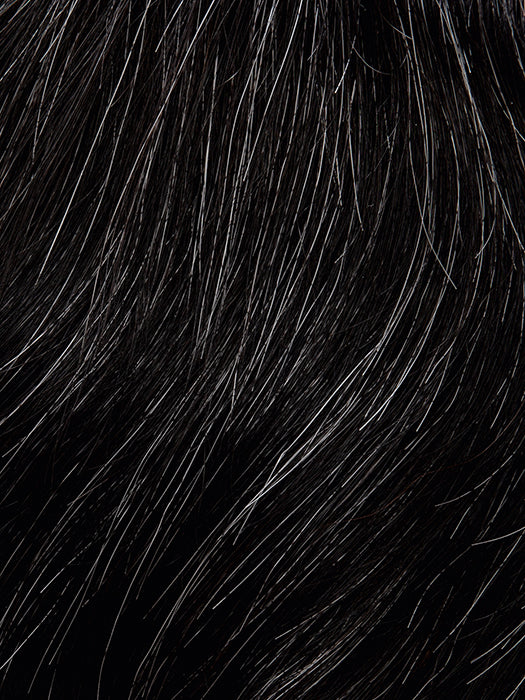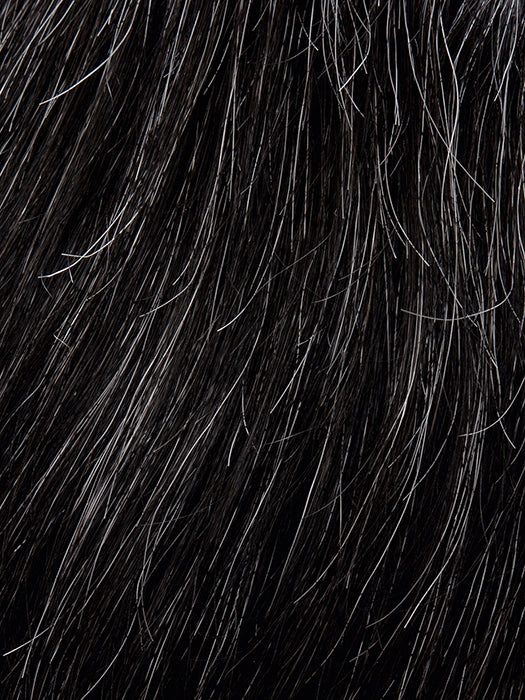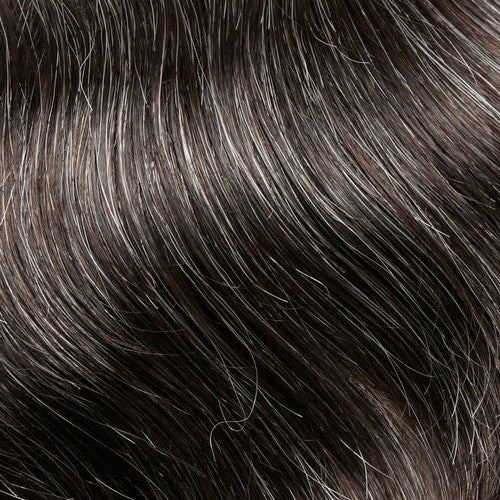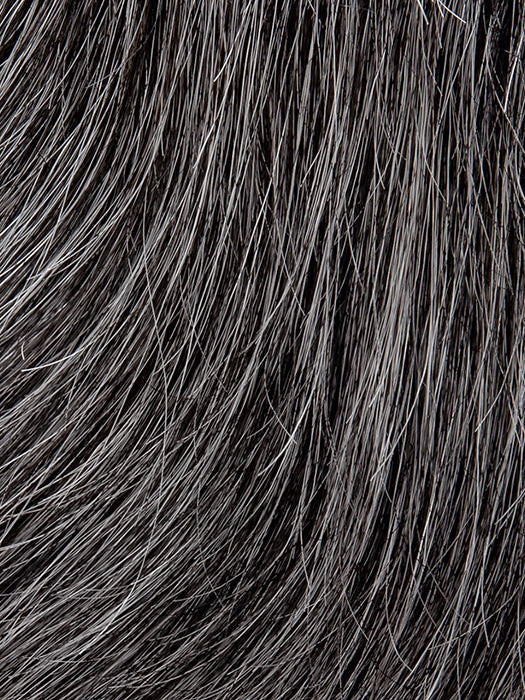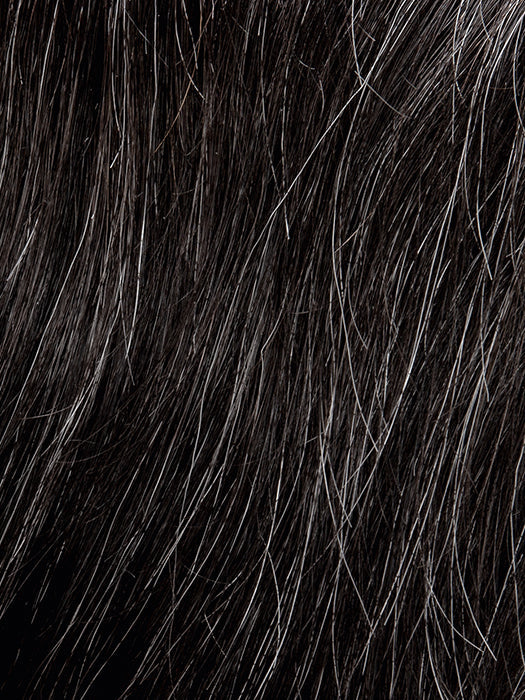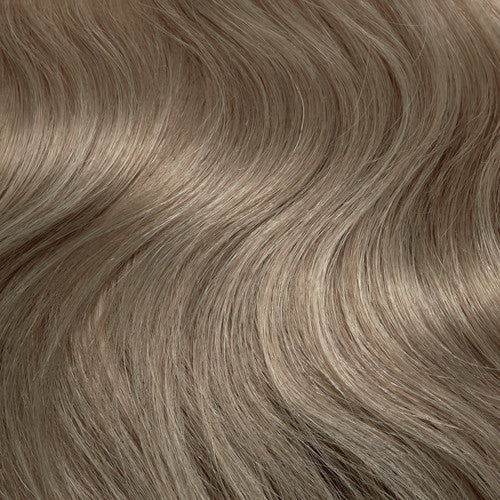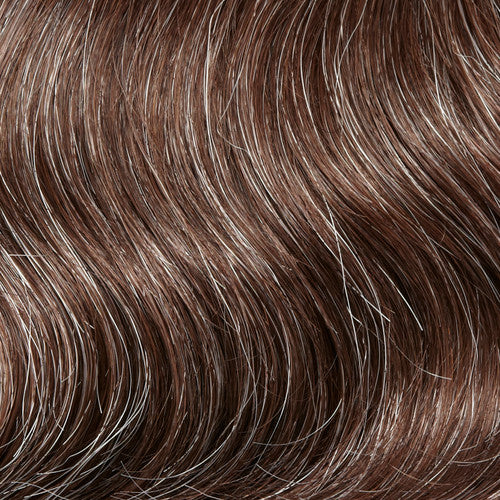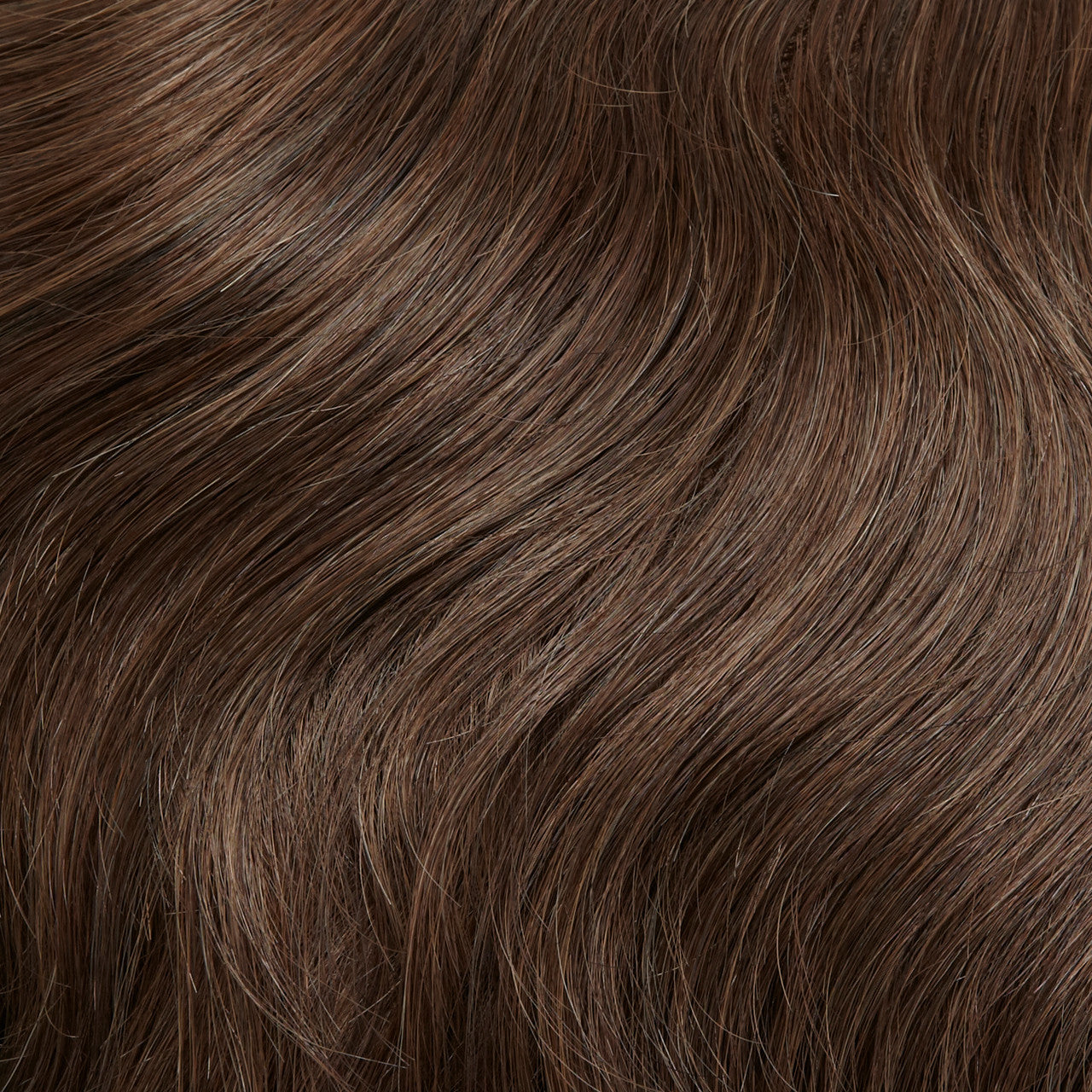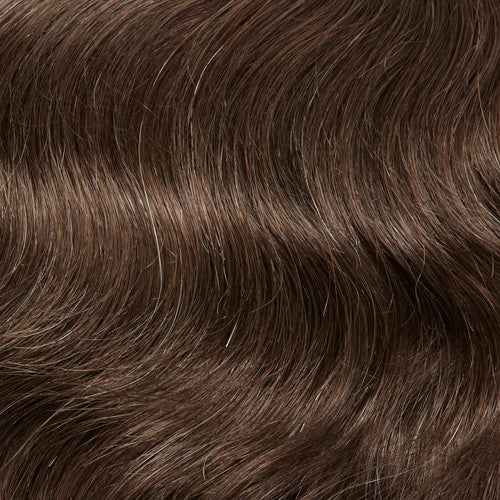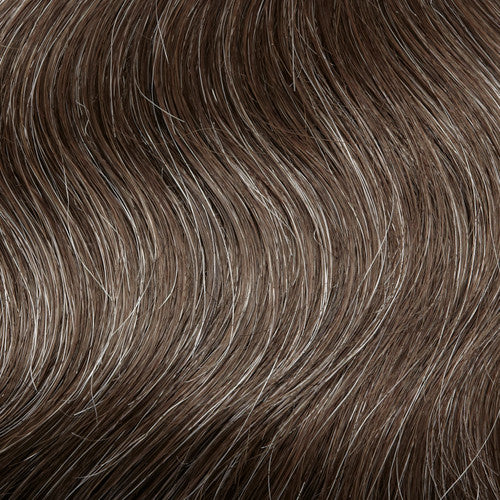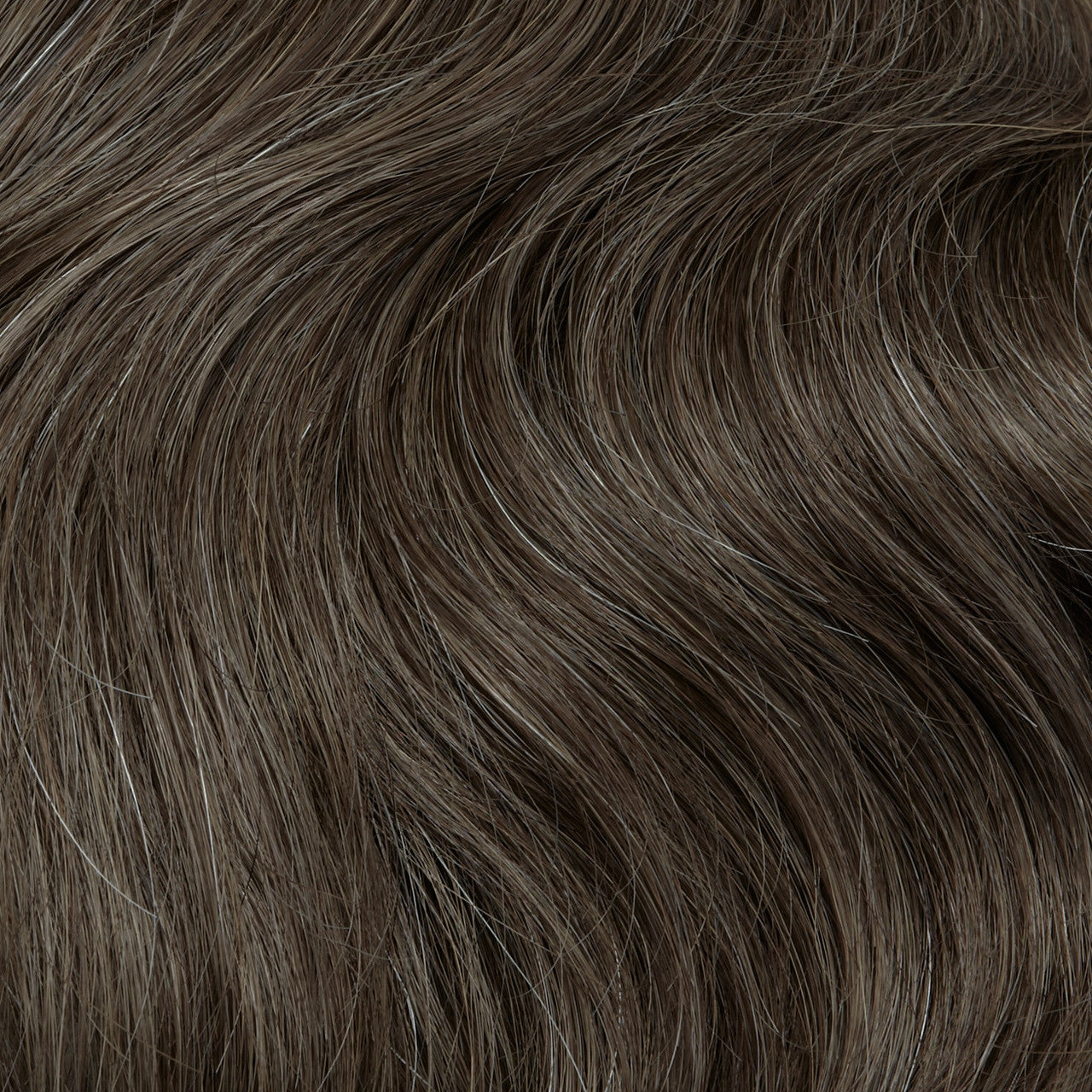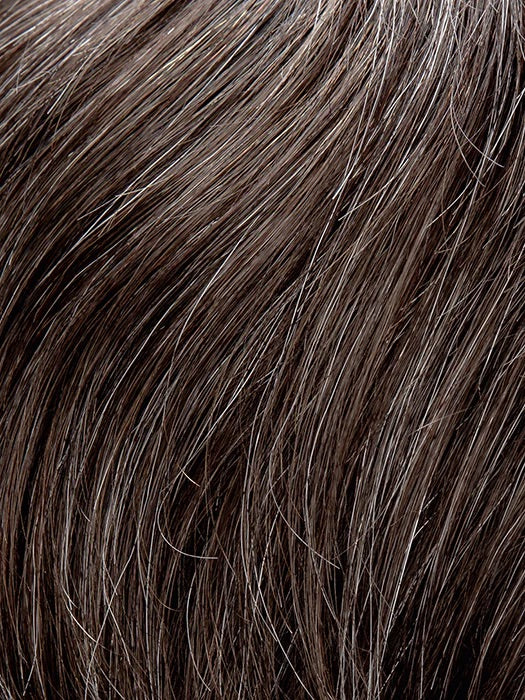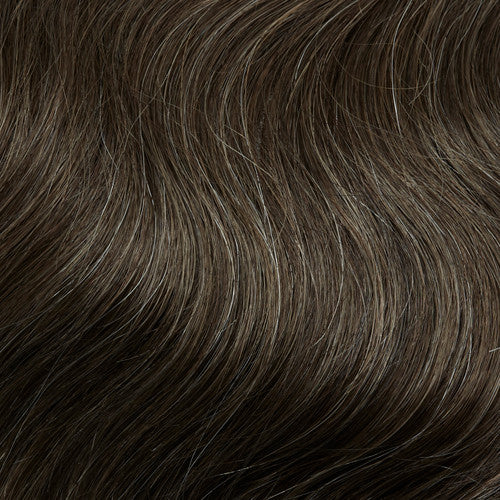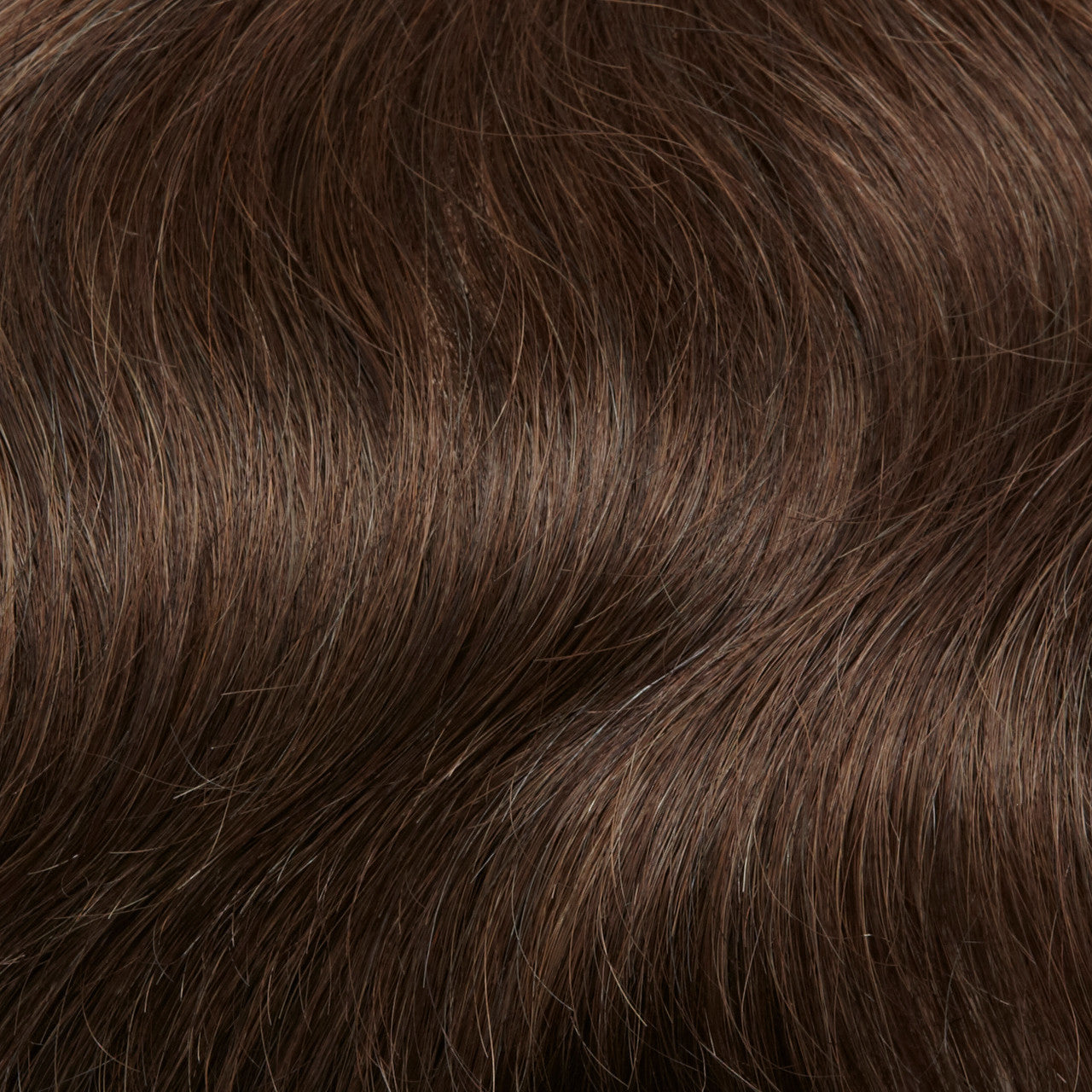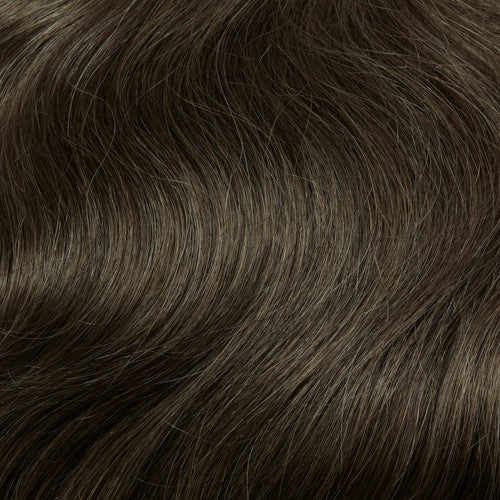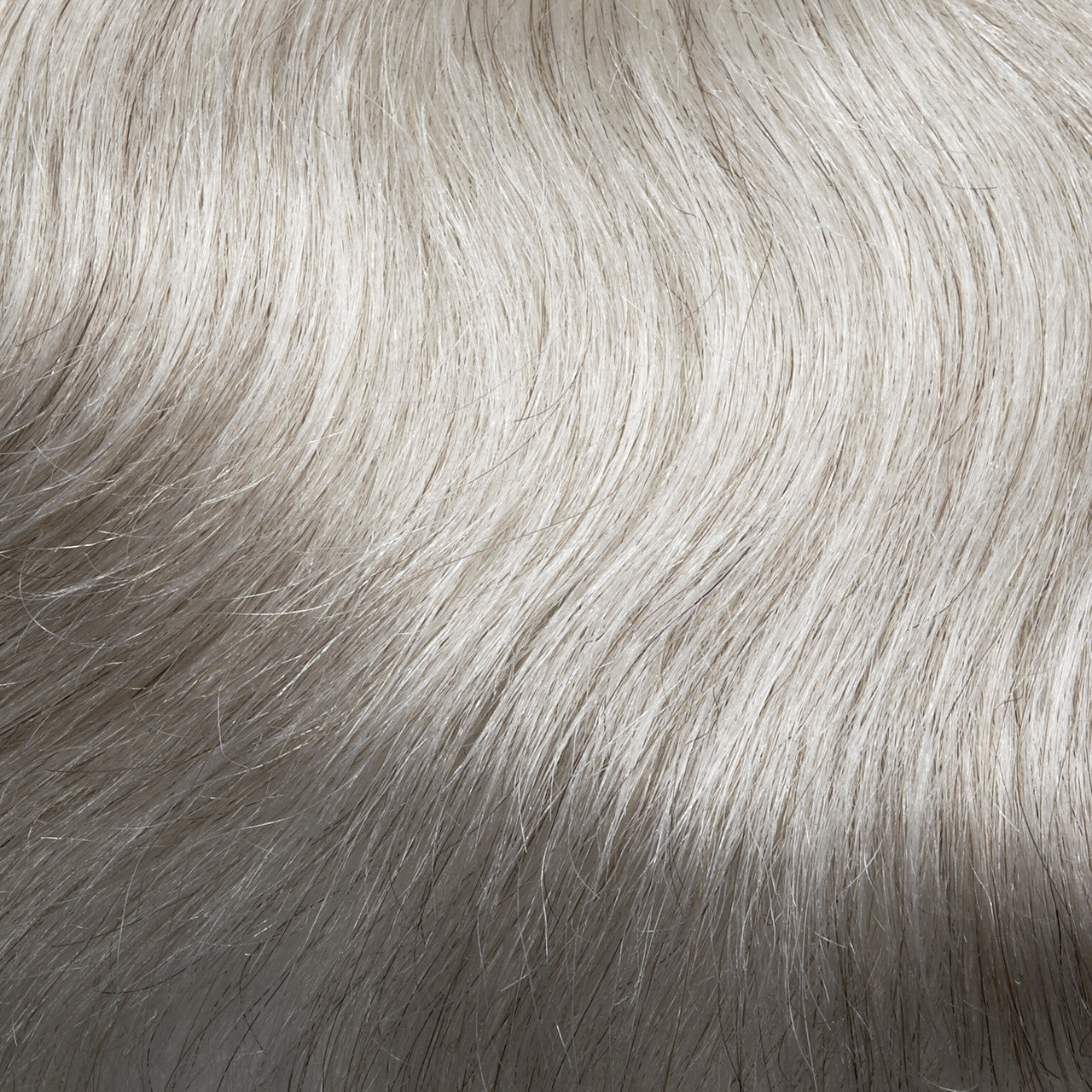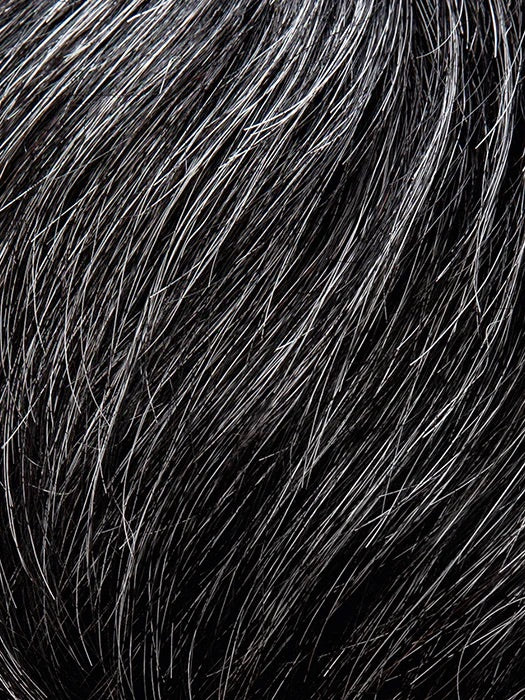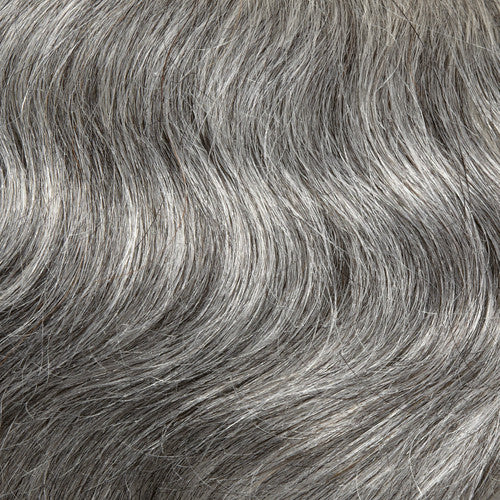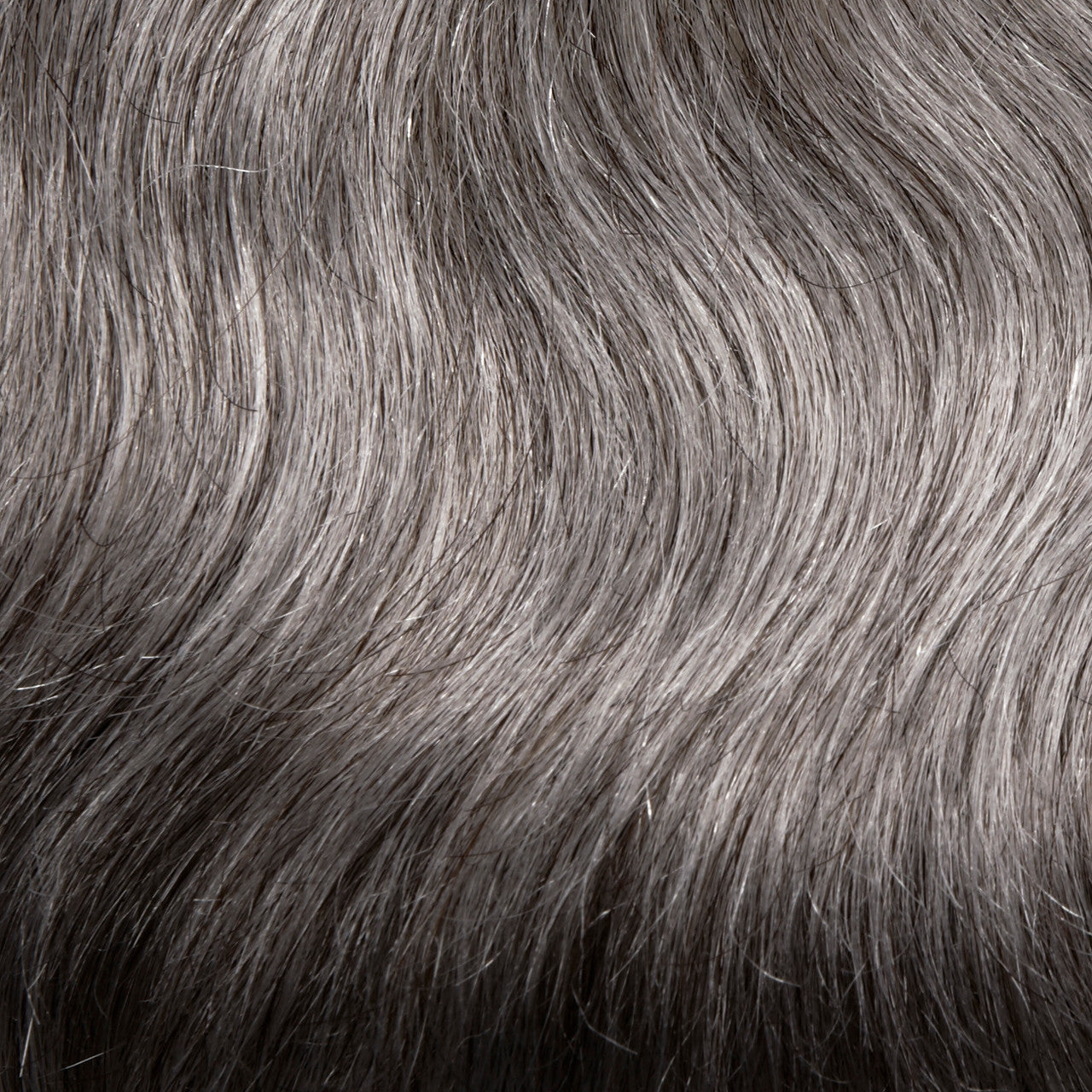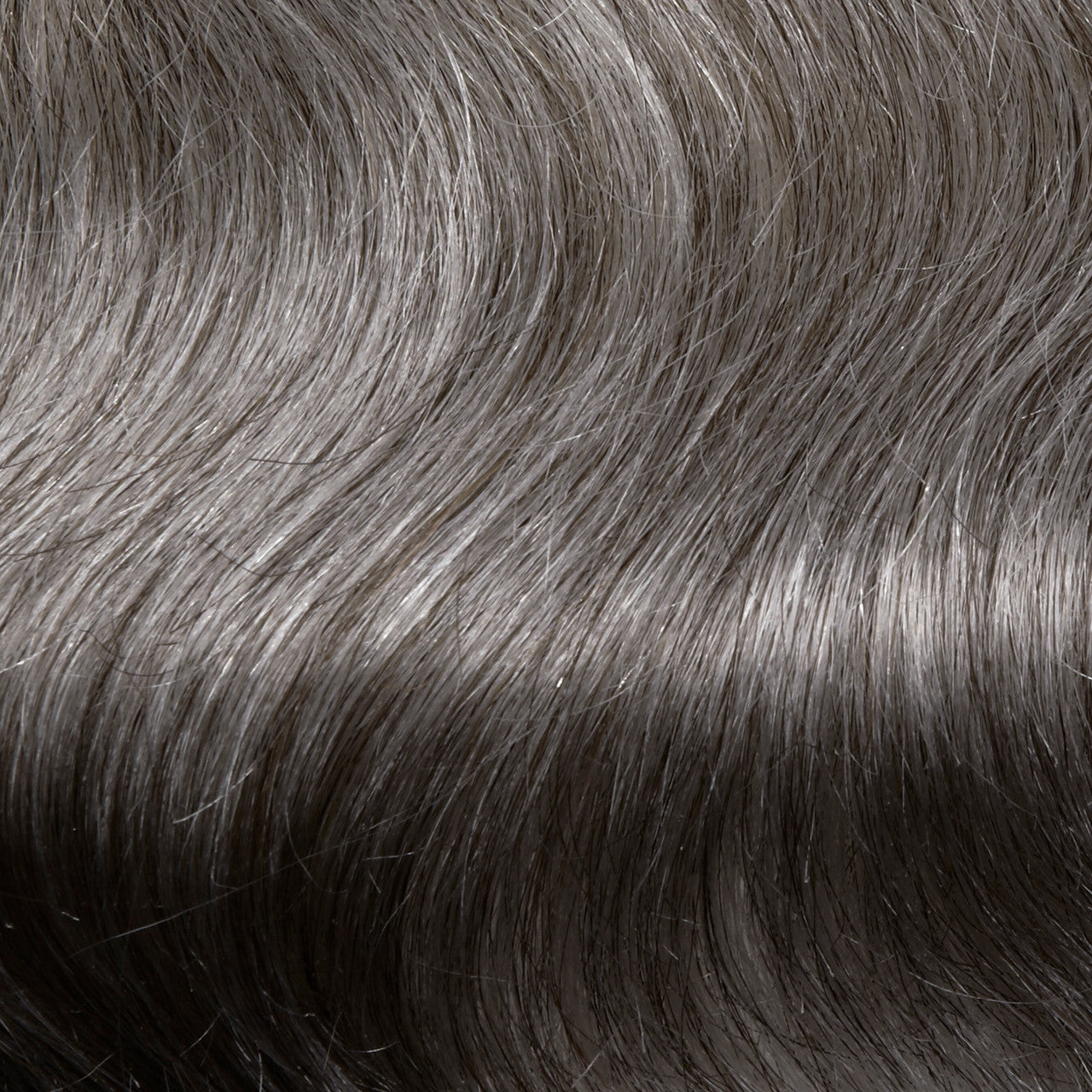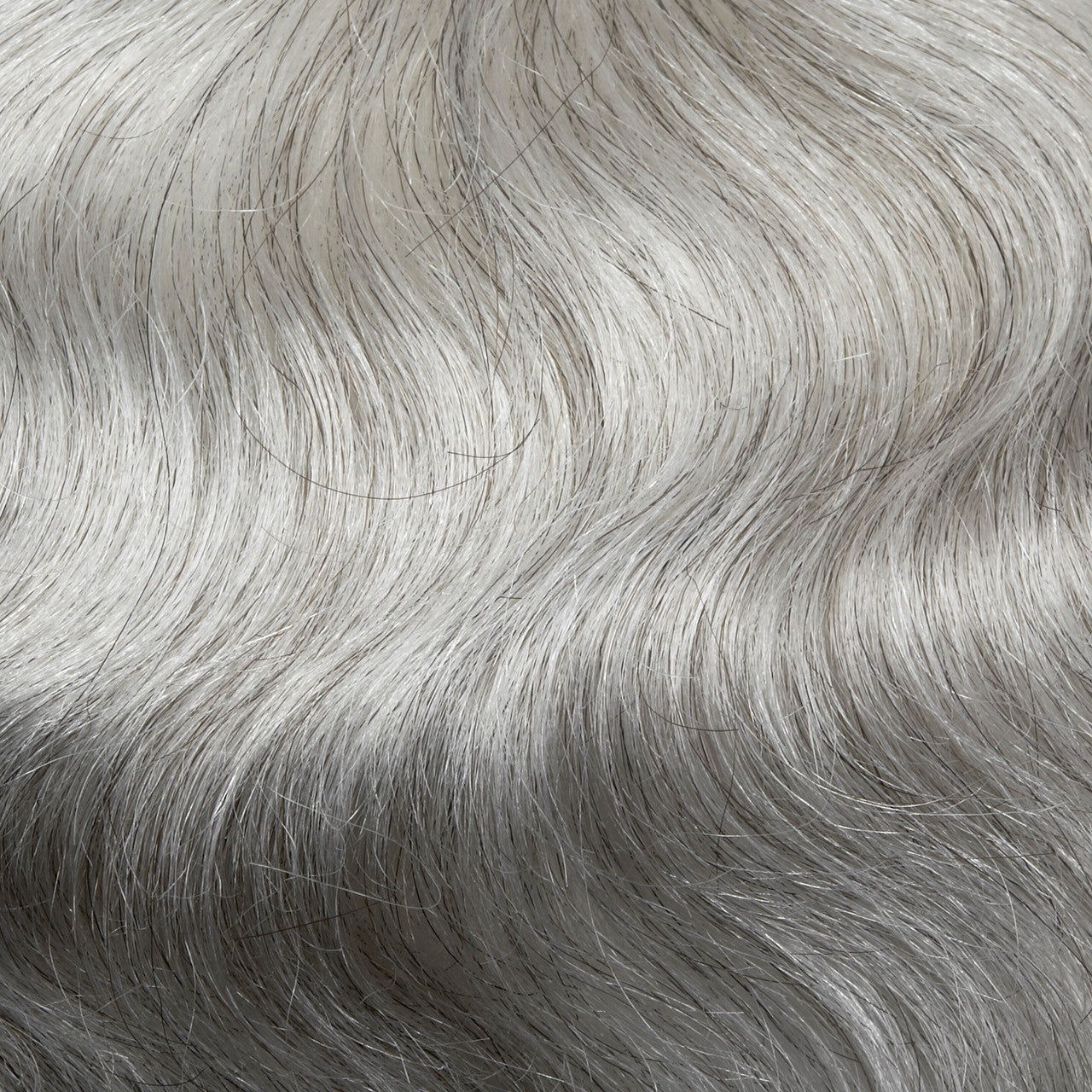 Jean
*Hair Colours
Colours may appear marginally different then shown in displayed image depending on the hair fibre or style. Each colour in the images shown can change from one screen to another. As well some hairpieces are made by hand, and each individual hair colour can slightly differ in shade. These colour swatches are intended to give you a good depiction of the shading, yet may fluctuate slightly from one piece to another.
• design: wigs
• brand: jon renau
• hair type: indian non remy human hair
• cap design: 3/4" extended German net perimeter without hair, 100% German net with stitching lines
• application method: bond/adhesive
• weight: 2.3 oz
• density: 123% Sections 1-6
• base dimension: 7.75" x 9.75"
• length: 4" - 6"
DESIGN FEATURES
• Open wefting in the basic cap allows for better air ventilation, which provides coolness on the scalp
CHIQUEL GUIDE
• fitting: it is always ideal to wear a wig cap, wig liner or cotton cap under the hairpiece for a more comfortable fit
• care: use our human hair care range for the upkeep and to maintain the longevity of your hairpiece.
• style: can use heat styling tools
• storage: wig stand
- Found in our description tab above.
CHIQUEL
WE ARE AT THE FOREFRONT OF THE WIG, HAIR AND BEAUTY INDUSTRY AND DELIVER SUPERIOR CUSTOMER SERVICE.